Ganea opens the January window to play
The problems in Yuri's right shoulder did not benefit him either, since the rojiblanco coach pulled Balenziaga with Lekue in the reserve. He has not managed to convince Garitano.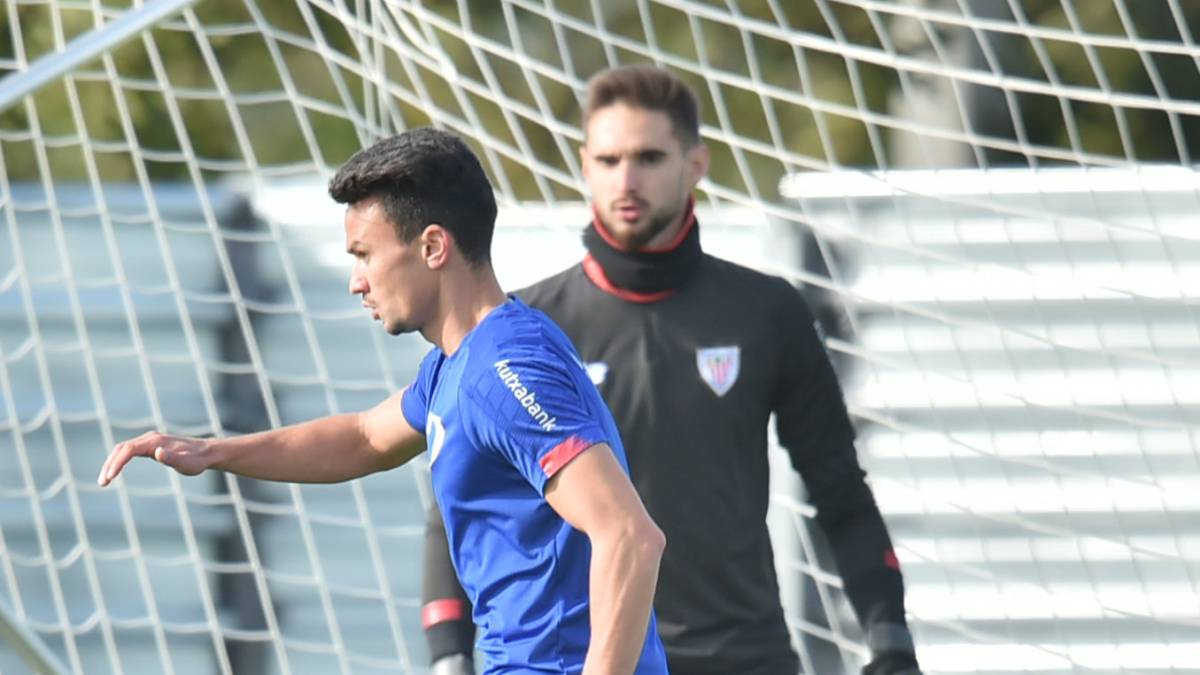 The destination of Cristian Ganea will deviate from Athletic in the winter market, coinciding with the opening of the January window after none of the options that were handled last August crystallized. Gaizka Garitano has made clear that he does not have his benefits despite attempts to please the Romanian left side with roots in Basauri.
About Ganea, Garitano commented in his last appearance in which he was questioned about what was "a phenomenal kid, technically very good, has more problems to be consistent in defense, it is difficult to play sideways in First, it is not easy. It's more to play later. " This was pronounced after the triangular Lasesarre against Barakaldo, where he played 45 minutes. Then, just 20 more in the last stretch of changes of the friendly behind closed doors in Lezama against Eibar last week. The only escape valves of a Ganea that demands space to express itself and that happens to be, after the redebut of Villalibre before the Levant, the only lion without presence in the eleven, not even in the calls.
Yuri's right shoulder problems did not benefit him either, as the rojiblanco coach pulled Balenziaga with Lekue in the reserve. Ganea seeks to play, although, for now, there have been no movements to enable a transfer more than necessary.
On the last day of the market, on September 2, Ganea came up with two routes as given before the legal time expired: go to Tenerife, whenever ex-staff Isma López left his squad, or return to a team of the First Division of Romania, according to AS. Isma, which had offers from Poland and Lugo, declined to leave the island and Ganea refused to return to his country when he considered it a step back in his career. He preferred to try to change Garitano's mind with the option of being able to act as a left winger, where he could take advantage of his powerful shot from a distance and its verticality. But nothing has changed and time runs against him. Before, clubs like Sporting and Málaga probed him in a summer where he only acted 20 minutes in the bolus against Mirandés, but for the salary cap he buried the loan from Bilbao.
Photos from as.com