Francis Guerrero, from 'invention' with Setién to nonexistent with Rubi
The Malaga lane is the only one of Betis' squad who has not yet played a single minute with Rubi.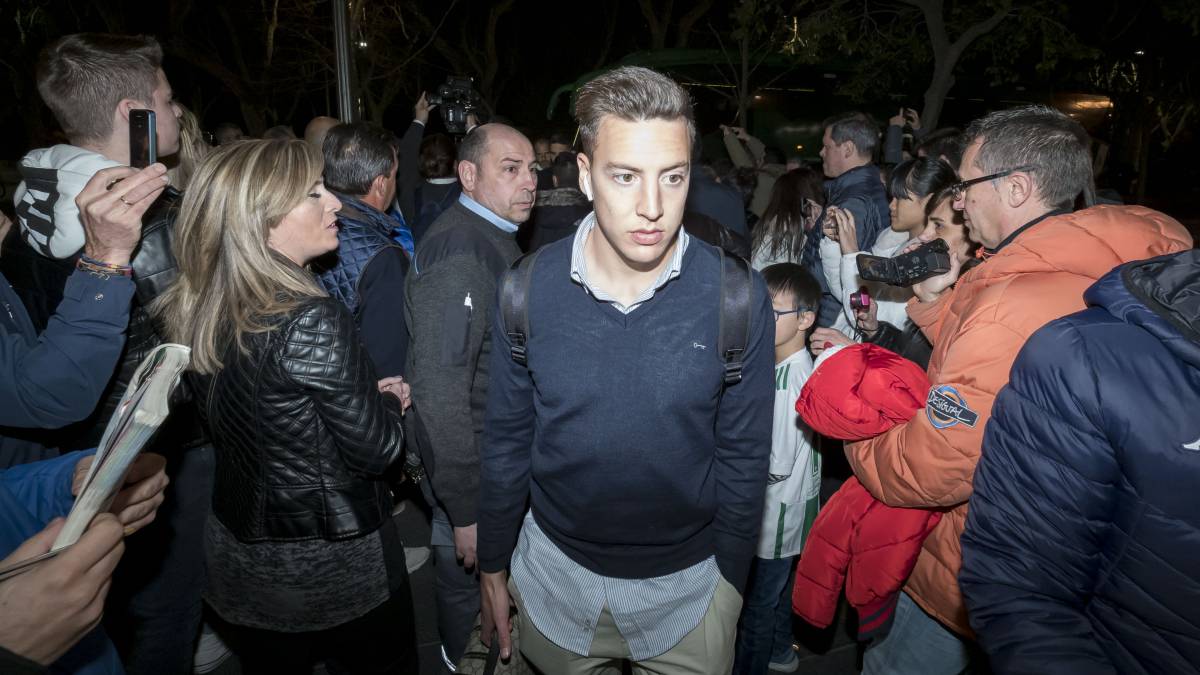 Francisco Guerrero is the only player on the Betis squad who has not yet played a single minute, moreover, has not even entered a call. Although at the end of the summer market Rubi justified that he did not give up arguing that he would grow more in Heliopolis, the truth is that the Malaga has two players as a competition in his position on the right, Emerson and Barragan, and that if he does not leave the squad will have complicated to play minutes this year
Francisco, 23, was one of the resources invented by Setién from the quarry to reinforce Betis in January 2018. Together with Júnior, already in Barcelona, and scorer Loren Morón. He was extreme in the subsidiary but coach Santander made him a lane of his system with five defenses and gave him no less than 36 League games, five Cup and one of Europa League in season and a half.
Problems in one knee, which have continued to give him the can, prevented him from playing more. However, Betis decided to renew and increase his salary a few months ago. The intention was to give him last summer but nothing materialized in First or abroad. Now, Francis trains but counts little or nothing for Rubi. If Setién returns ...
Photos from as.com