Fines arrive for the staff of Naples: Allan, the most punished
The riot after the match with Salzburg could cost the squad about € 2.5m. Allan will pay for his discussion with the president's son: 200,000 euros.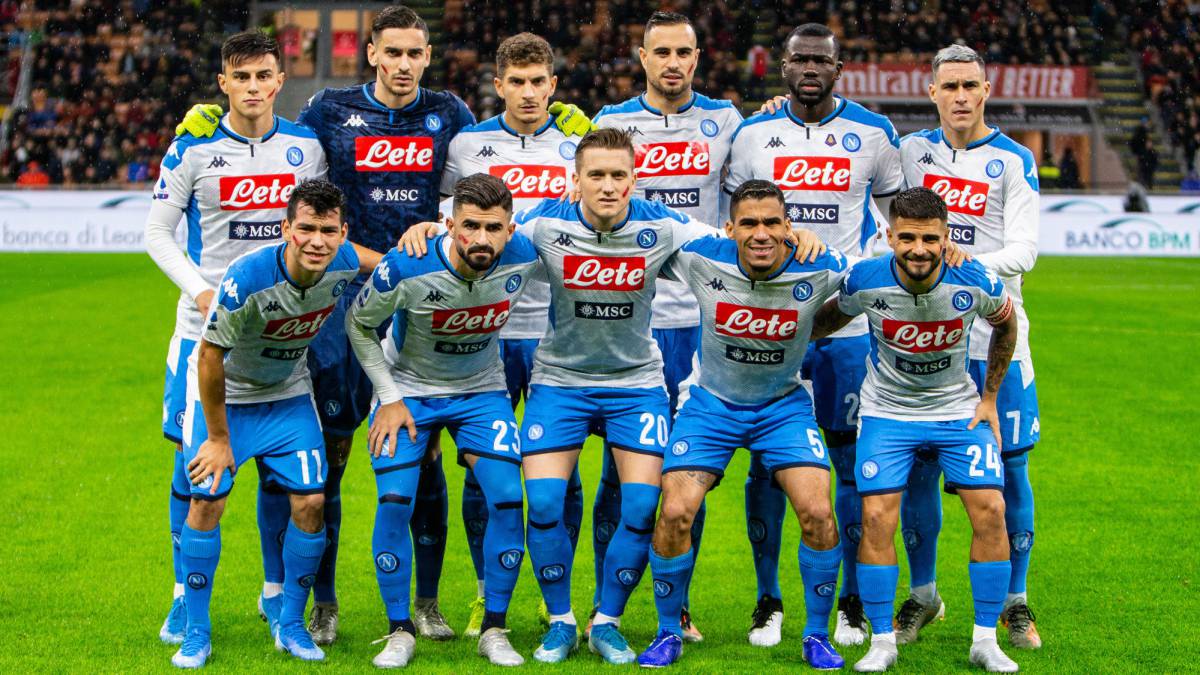 Aurelio De Laurentiis will send fines today to punish his players after the riot on November 5, when the squad refused to concentrate. The penalties will cost between 25% and 50% of the gross salary this month, and as advanced AS will be different for each of the Azzurri players. Today, La Gazzetta dello Sport announced that the most punished player will be the Brazilian Allan: the midfielder will have to disburse around 200,000 euros due to his strong discussion with the president's son, Edoardo De Laurentiis, with whom "he came to touch the clash physical". The club plans to raise around 2.5 million with these sanctions, although it will have to wait for the arbitration commission to be pronounced, which considering the complexity of the case could take more than a month.
Meanwhile, the club is still experiencing a very deep technical crisis, the worst of the last decade: Carlo Ancelotti, on Wednesday, will be played in Liverpool the pass to the eighth Champions, but in Series A already running to 15 points of the first since five of the Champions area. A start to forget that forced the directive to think of a replacement: Spalletti, Allegri and Gattuso are the names on the list of De Laurentiis, who today will return from the United States and analyze the situation.
Photos from as.com