Ferreyra: "We don't go crazy, the goal will come"
"Not marking is a concern," admits Espanyol striker, who focuses on Machín's criticism: "If I start reading about it, I will press myself."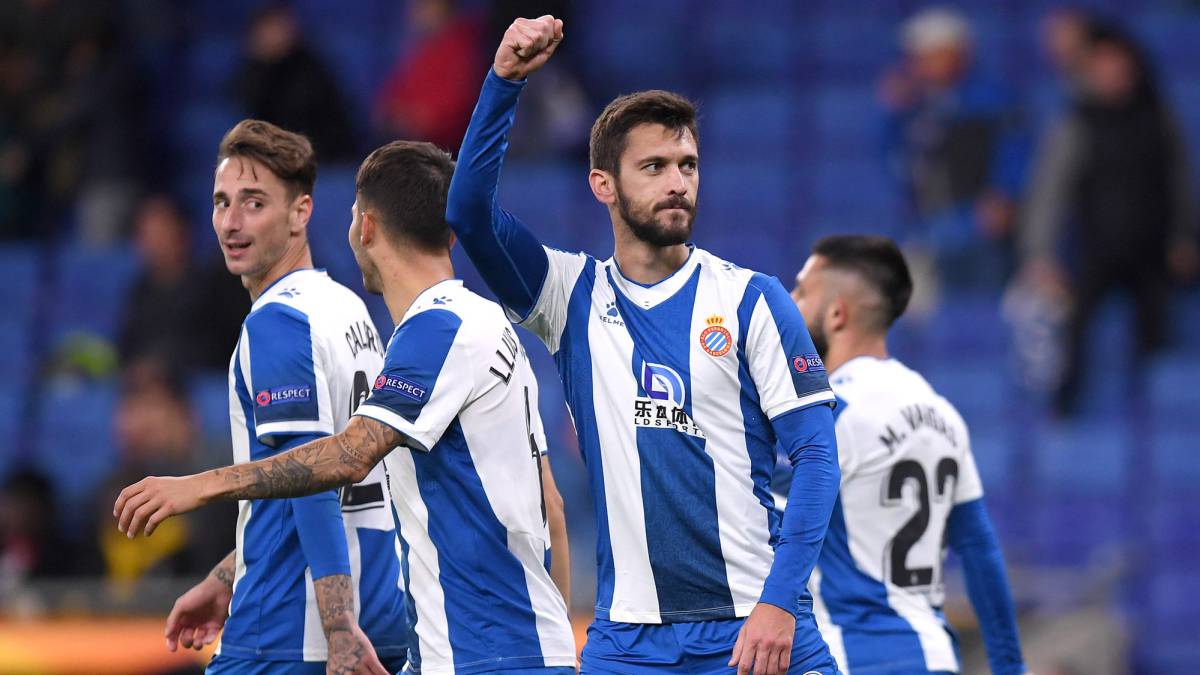 Although he only has one goal after 13 days, which he scored two months ago in Ipurua against Eibar, Facundo Ferreyra is the only striker who has scored in LaLiga with Espanyol. A dramatic fact, since never before the club parrot had so few goals at this point (seven), that the player himself faced this Thursday, in his appearance at the Sports City.
"Forwards we are responsible for marking, it is a concern not to do so," he acknowledged. "But we are calm, we don't go crazy because the goal is going to come, things can change, you score a weekend and everything changes. This is football," he said. And, from a more personal point of view, he assured that it is "to isolate from all that, I try to work and to grab the criticism of the technician to learn. If I start reading about the lack of goal, it is something that is going to me to press. I've already been through this situation and I was able to reverse it many times, so calm and work ".
Asked about it, he also assumed that he has not scored a goal yet in Cornellà-El Prat in this League. "I could not score in the league at home, nor have I played many games, only two or three as a starter. But I want to give people a joy, score in the League and help the team," he said.
On his current role in the team, somewhat further in the area with Pablo Machín than he was with David Gallego, Ferreyra explained: "I need the team to find me, and the team also needs me outside. In the last games I had situations that I could not specify, but we are competing. In one way or another the goal will come, I will do it or another partner, but the strikers are going to start scoring, "he said.
From that relay on the bench, the Argentine said that "the change was positive, the team is competing. In every game we had a chance to win and we had bad luck or there were mistakes." "We must assume where we are but not rush, leave with confidence and cheek because otherwise the players contract and that is not the way," he warned.
And, finally, on the search for a goal by Espanyol, he was restrained: "Everything to add to the team, welcome, but that will be known by the master and the board of directors. We cannot comment on that aspect" , concluded
Photos from as.com