Ferencvaros, undefeated in Budapest against Spanish teams
Real Madrid, Zaragoza and Athletic have already faced home against the Hungarian team and have been unable to beat them. The white team, the only one who managed to tie him.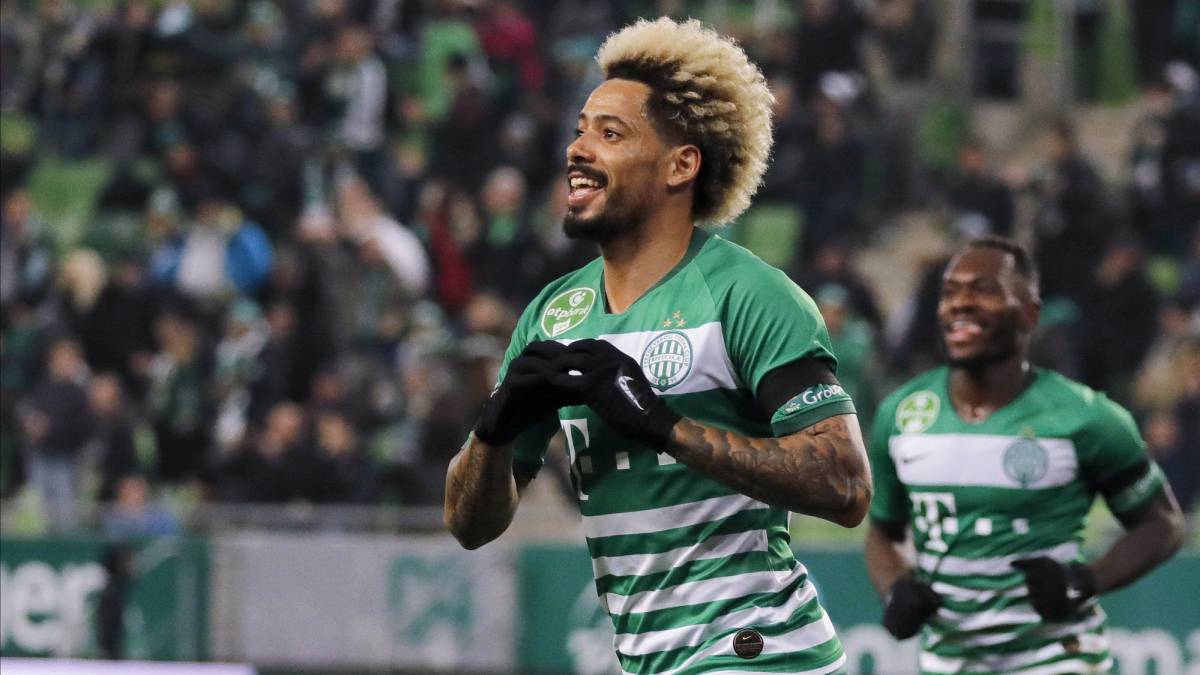 Ferencvaros, in its stadium, looks like an untouchable club for the Spaniards. Espanyol will test the Hungarian team on Thursday at the Groupama Arena with the intention of adding three points that catapult him towards the next round of the Europa League as the first of his group. But for this, he must end the bad fury of the Spanish clubs before the Magyar team. None have been able to beat him when Ferencvaros plays at home.
Before Espanyol, entities such as Real Madrid, Athletic and Zaragoza have tested Ferencvaros in their stadium and none have been able to beat him. The Basque team is the one that has faced the Hungarian block the most times and Budapest does not bring good memories. On his first visit, in the Fairs Cup of the 1964-65 season, he fell 1-0 and ended up eliminating him. The same situation was experienced in 1967-68 after being defeated 2-1. Already in a somewhat more modern time, the 1982-83 campaign, at UEFA, the Hungarians beat them 2-1. Real Zaragoza had the same fate in the 1967-68 Fairs Cup. It was the same edition in which Ferencvaros was already an Athletic executioner and also left the Aragonese team out of the competition. The 3-0 in the first leg was too much to turn around in Zaragoza.
Finally, Real Madrid. The white block was measured with Ferencvaros in the Champions League of the 1995-96 season and achieved a draw (1-1). It was in the group stage and in Santiago Bernabéu the story was very different because Madrid endorsed a 6-1. Espanyol will seek to end the Spanish badge in Budapest and achieve a victory that would allow him to win morale in the face of the vital Sunday League match against Osasuna.
Detail. The last time a Spanish team played in the Groupama Arena was the women's Barcelona. The Champions League final was played in the Hungarian stadium and the Catalans fell against Olympique de Lyon. It was last May 18. And that same day, Espanyol certified access to the Europa League after winning the Real Sociedad in Cornellà-El Prat (2-0) .
Photos from as.com