Felipe turns on the alarms
The central ended the game against Bayer Leverkusen playing on tip and suffering from a blow, although he is expected against Espanyol.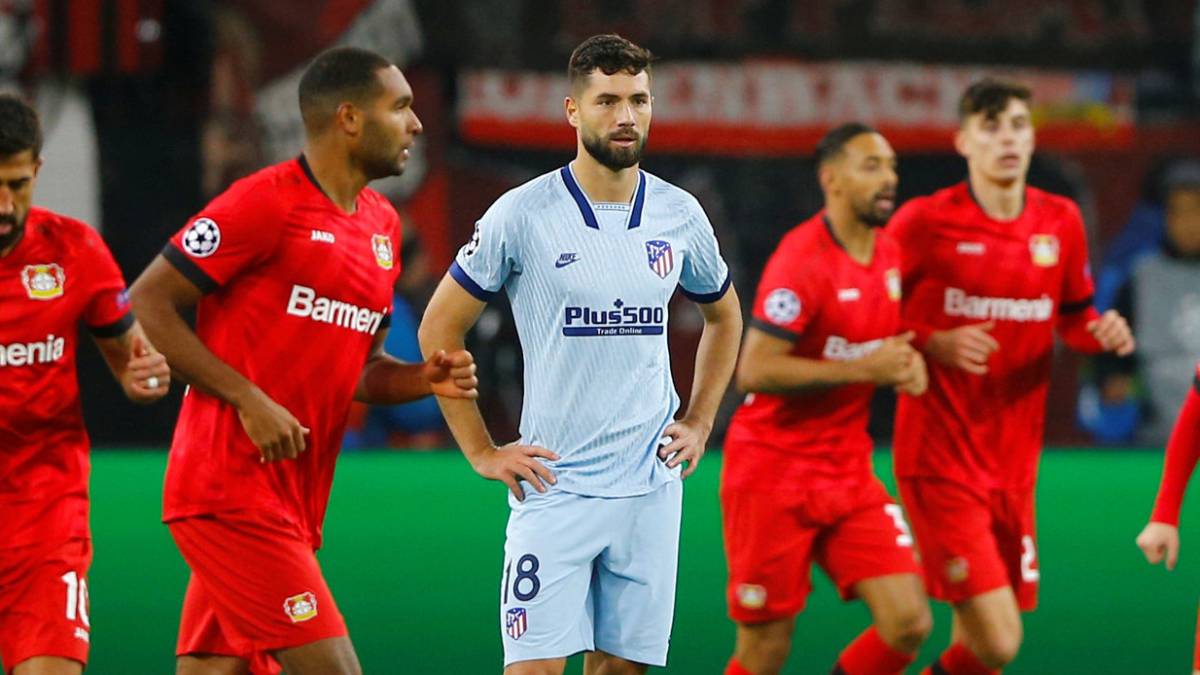 Atlético returned from Germany without points after falling against Bayer Leverkusen and with Felipe finishing the game on the grass suffering from pain after suffering a blow. The Brazilian endured playing practically as a tip after Simeone had exhausted the changes and Atleti needed to score to go around the scoreboard. With Savic and Giménez injured, Simeone has only been able to resort to a center behind Felipe and Hermoso during the last six games.
Although Simeone has had only those two players for that position, in the last five calls it has not been reinforced with any central of the second team, since he has preferred to bet on the versatility of his squad in the event that Felipe or Hermoso suffer some inconvenience. Saul, Llorente or Thomas would be the players who could act as a patch if Felipe could not participate against Espanyol or either had a mishap before the international break.
However, only Saul during his time at Rayo had to play in that position with some continuity. Felipe has been summoned by Brazil for the commitments of the national team and Hermoso hopes to recount for Robert Moreno. Meanwhile, during the break Simeone could recover Savic and Giménez.
Photos from as.com