El Tolosa, rival cupbearer of Pucela
The group from Gipuzkoa militates in the Basque Third Division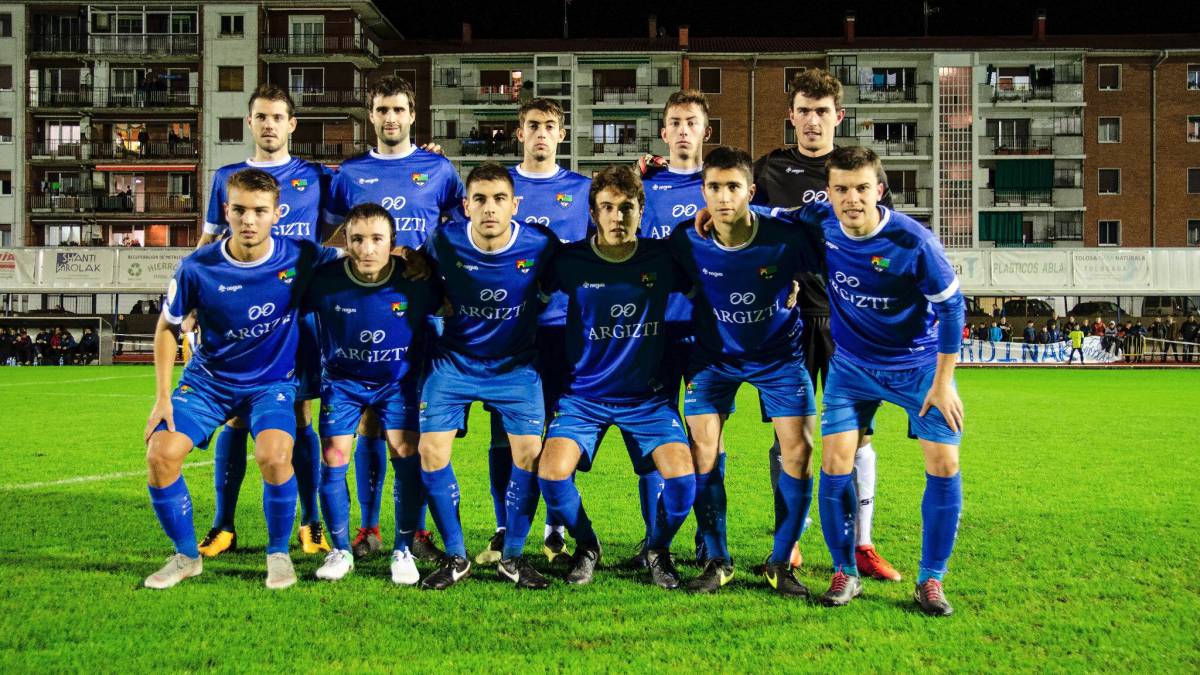 Real Valladolid already knows its first Copa del Rey rival. He will face in the first round the Tolosa Guipuzcoano, a militant in the Basque Third Division. The Tolosarra team made history by eliminating the Galician Pontellas and getting the pass to the renewed Copero tournament, in which ten teams from the fourth national competitive ladder will participate.
The paper club, as it is known, is almost centenary, since it was born in 1922. Its history is closely linked to the Third Division and to the modest Guipuzcoan football, since it has militated in this category more than 40 years, although it achieved promotion last summer, after several campaigns militating in the regional category
That promotion came from the hand of Ander Avellaneda, a young coach of just 35 years, facing his third season in office. And although the desire of the Guipuzcoans (recognized by the coach himself) was to play against the Royal Society, surely in the town they will face the clash against the Pucela with all the illusion of the world, filling Berazubi, where 3,000 spectators fit.
It will be on December 18 when the second unit of Real Valladolid has the opportunity to add more minutes of competition against the modest Basque team. And it will be the first time since the 2003/04 season that he faces a team that does not play in the LaLiga, either in First or Second, after doing so with Zamora in the 1/32 final of the Copa del King
Previously the blanquivioletas played against teams of that third ladder such as Talavera, Ourense or Toledo, among many others. However, since the 70s, faces with a Third Division rival are not seen, after doing so with other humble clubs such as Calella, Constancia, Laredo, Carabanchel or Jérez Industrial, in the still known as Copa del Generalissimo.
Photos from as.com