Eibar will exchange tickets for food and toys
The armory set will add another year to the initiatives of the Food Bank and Red Cross.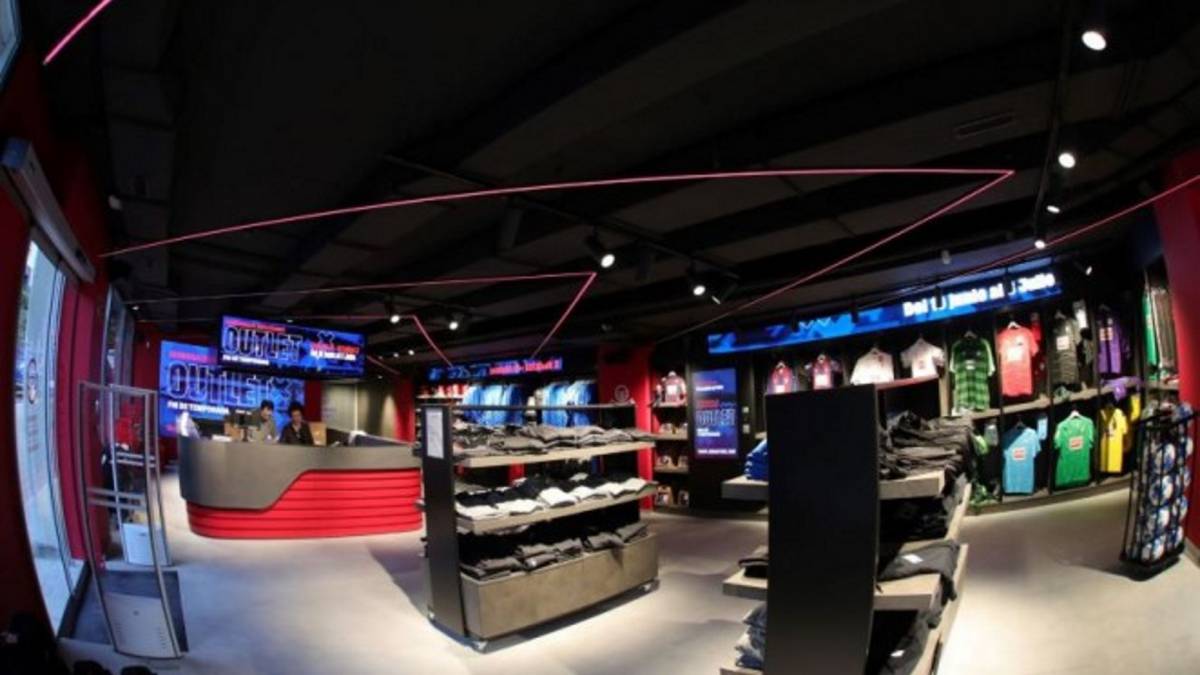 Traditions are important. And when they are solidarity, these traditions take on a special importance. As it did years ago, SD Eibar will once again launch a solidarity initiative for the Ipurua meetings against Getafe and Granada. The Barça club will exchange tickets for food before the Madrid team, while against the Andalusians it will do it for toys.
The tickets that the club will make available to the participants correspond to the area of the new curve that joins the North and West stands. On December 8 at 12.00, before Getafe, Eibar will collaborate with the Gipuzkoa Food Bank, giving an entrance to those who contribute a batch of non-perishable food. On the contrary, before Granada on December 20, the gunsmith club will collaborate with the Red Cross in the collection of non-war toys of the entity.
From last Friday and until the days of the match, those who wish may deliver food and toys at the official club shop in Ipurua, from 9.30-13.30 and from 3.30 p.m. to 7.00 p.m.
Photos from as.com