Nadal needs to win this Friday (15:00, #Vamos) to Tsitsipas and then (21:00, MD) Zverev lose to Medvedev to move to the semifinals.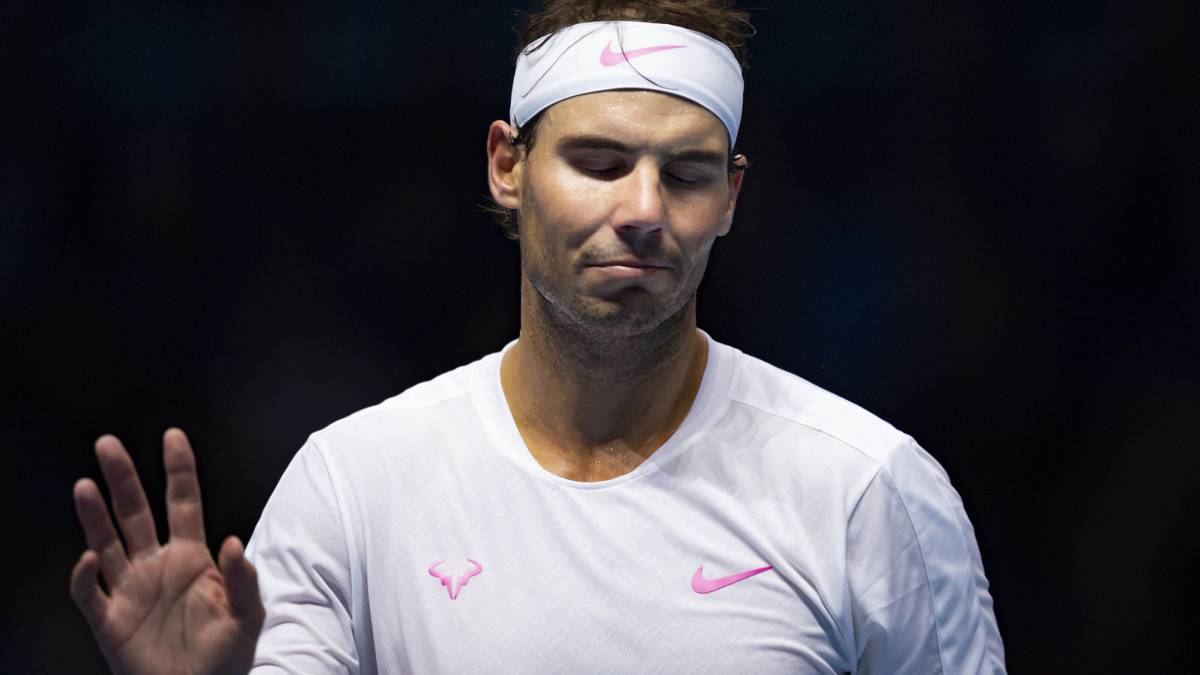 Rafa Nadal must win this Friday (15:00, #Vamos) to Stefanos Tsitsipas to have a chance to move to the semifinals of the Masters, where he would cross with Federer. But the Balearic is not only the victory to avoid elimination, it also needs Daniil Medvedev to beat Alexander Zverev at night (21:00, MD), to avoid a draw to two victories with the German for second place, in who would be harmed because he lost against him on the first day.
Tsitsipas is classified. If he wins, he will play safe against Federer. If he falls, his rival would be Thiem, who yesterday lost to Berrettini (7-6 (3) and 6-3), only if Medvedev beats Zverev. So you can't make compromises. In fact, on Wednesday he assured that he will come out with the knife between his teeth against Nadal: "I am going to give my all, I am going to leave my soul and I think it is a good challenge for me in order to prepare the most difficult matches that can wait for me in the semifinals and in a possible final. So this match will give me a lot, it will educate me and I will try to take and absorb everything I can from it. "
Good atmosphere
For that Nadal was prepared this Thursday, with 16-year-old Japanese Shintaro Mochizuki again as sparring, in a positive environment, with good humor and games with his coach, Carlos Moyá, at the end of an intense training. "He is a young player with a lot of tennis," said the Balearic Tsitsipas, who dominates 4-1 (2-0 on hard court) in private duels.
Photos from as.com