"I don't like the final tag against Getafe, but I don't care"
The central is aware that Espanyol must "start winning at home" and said "there are zero excuses." He is not happy with the latest decisions of the VAR.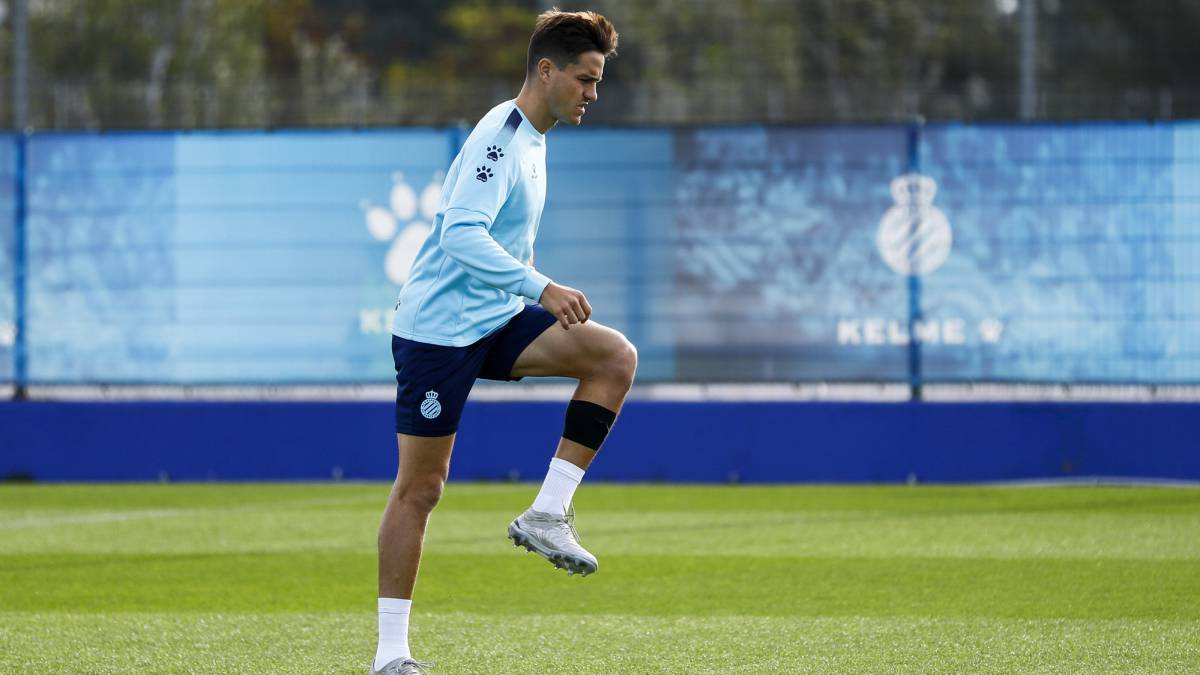 "Starting to win at home is one of our pending tasks, maybe that encourages us to label it as a final," Bernardo Espinosa acknowledged Friday, aware of the importance of Espanyol-Getafe this Sunday. And he added immediately: "I do not like to call it that way but I do not care, because I know the importance of this game. The union in the locker room is maximum."
Create the parakeet center, for its "experience", that "the labels we put on the matches are secondary. A final is when you have a trophy to win or lose, we are in a calendar game. We are convinced and committed, and there is no other to face this game as important. We are in a situation where we do not want to be and we need to score, "he claimed. And he added: "We are very aware of the game that we are going to meet. It is essential to focus on us. We have to start winning at home and everything happens to do what we have been doing in the best way. I do not think that the rival is paramount or a concern, "he said.
Del Getafe, said the Colombian who "has an excellent progression. In football it is worth everything, and it is important to master all kinds of situations. Rivals are also labeled and I am not a supporter. Football is competing every moment, not only possession, to defend or to attack well, but many other things that experience and veterancy gives you. We will have a tough opponent to beat, which will demand our best version. There are zero excuses, "he said.
Instained to send a message to the fans, Bernardo said that "this template has maximum gratitude with the fans, this exciting year deserves all our effort despite the results are not what we deserve. I encourage you to have faith in this team, let's go out as the family we are. "
Finally, and asked about some VAR errors that have been able to harm Espanyol lately, he acknowledged that "he would be much happier if with the arbitration decisions we could have added more goals, because strategy plays are a great asset in our team. two matches in which the VAR intervened, he annulled us two debatable goals that could be legal.You will not be happy.But we will continue paddling so that the football distributes justice and that if there are new situations, they fall from our side.We have suffered decisions but no you have to blame them for a defeat, "he said.

Photos from as.com