Djokovic won Berrettini very easily and extends his victories in a first game of the Finals to 11 consecutive. The Serbian made only 8 unforced errors.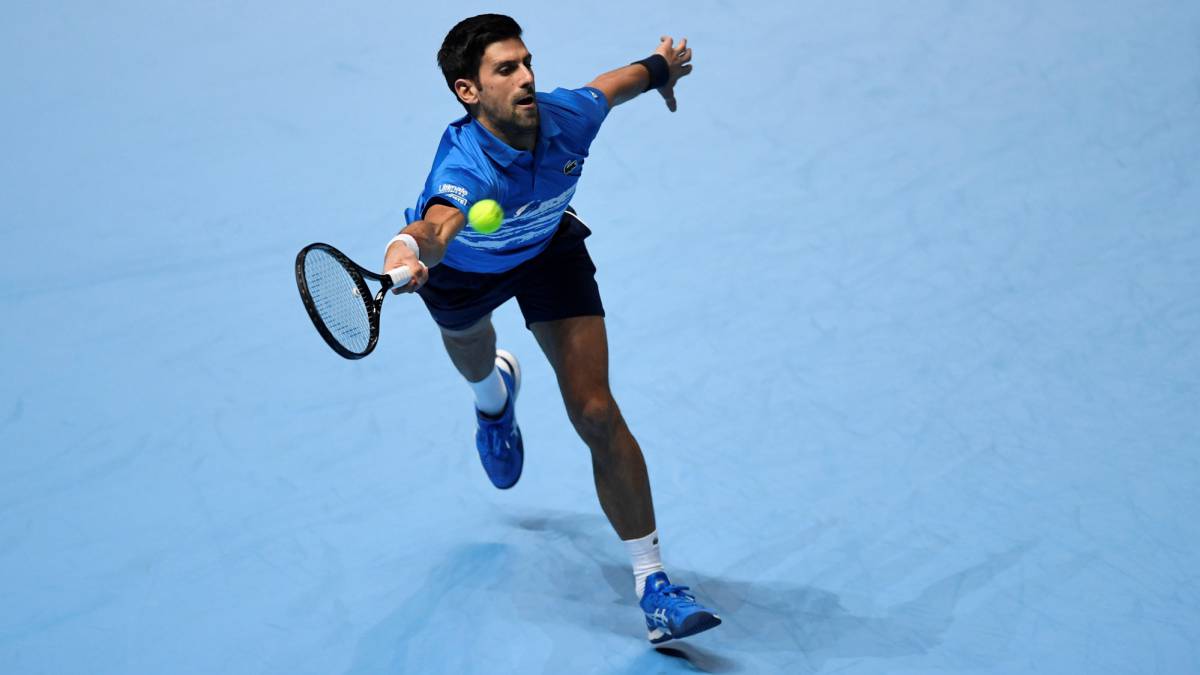 With great ease, surely more than he expected from an opponent he had never faced, Novak Djokovic completely melted Matteo Berrettini and extended his number of consecutive victories to first ATP Finals matches to 11. The Serbian only made 8 unforced errors (by the 28 of his rival) in a match that solved with surgical precision before the 23-year-old Italian debutante, who paid the hazing: 6-2 and 6-1 in 62 minutes.
Thus began the attempt to reconquer the number one by Nole, serious and focused, who has not lost in his debut at the Masters since he won David Ferrer in 2007. Berrettini had nothing to lose after making history for his country, at being the first Italian to play the tournament since Corrado Barazzuti in 1978. Before, in 1975, Adriano Panatta had done it. Both left the Finals with a 0-3 in the group stage. Matteo's good came the big date, in a full O2.
Djokovic broke for 4-2 in the first set and in the second he started with a 4-0. Then he lost the serve for the first and only time, an anecdotal accident that did not make any grace. He pestiled the Balkan and immediately prescribed Berrettini another break to sentence a 6-1 duel in which he barely broke a sweat. On Tuesday he will probably play with the winner of Federer-Thiem, which is played at 9:00 p.m. (Movistar Sports)
Photos from as.com