Djokovic and the Magic Box despair of Paire
Nole certified the classification of Serbia with a match without errors. The public went against Paire, who ended up desperate and competing more mistakes than usual.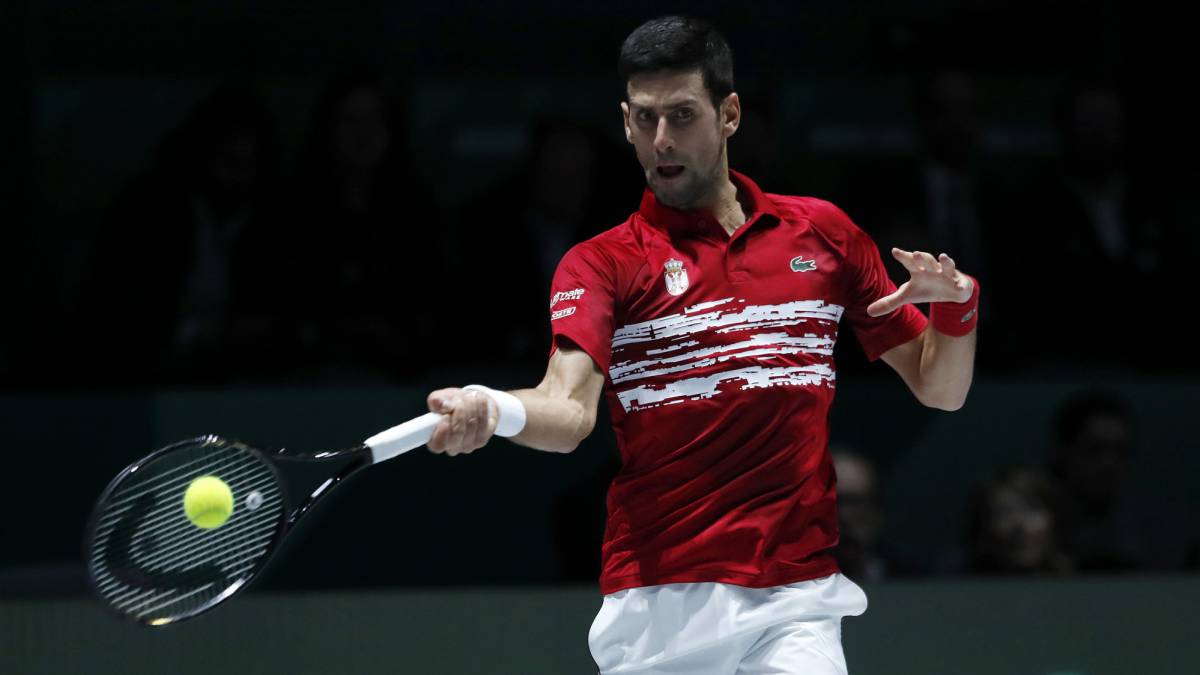 Serbia will be in the quarterfinals of the Davis Cup. The team that leads Novak Djokovic wins his two singles against France and enters the best 8 of the tournament almost without disheveled. It was Nole himself who won the fifth victory with an almost perfect match against Benoit Paire.
Djokovic seems to have come to the tournament very whole despite the late season. On both occasions he has been on the track has left good feelings both physically and psychologically. Making few mistakes and very focused on each point. Quite the opposite of Paire, who watched as the Magic Box fell on him. He received whistles from fans who came to watch the game and were clearly on the Serbian side. This ended up deranging in the second set, in which he could not be competitive. A double 6-3 that leaves France with minimal options of being in the next round.
First Filip Krajinovic defeated Jo-Wilfried Tsonga 7-5 and 7-6, with a final tie-break in which the Serbian has shown his best tennis.
Krajinovic showed a solid game throughout the duel, waiting for the errors of a Tsonga too off-center for some stretches. The failures in the first French service were the best weapon for the Serbian. He could do it before, but it was in the eleventh game of the first set when he broke Tsonga's service and put the game on his side. The second set was very similar. The Frenchman, with many problems to win his serve, saw how Krajinovic overcame him by aggressiveness. After an open-heart tie-break, the Serbian took the first game of the series against a Tsonga that hit Uchiyama the first day.
Photos from as.com