Diego Costa suffers a herniated disc; will not play until 2020
Dragged discomfort. The most likely solution is that shuffle is that you undergo surgery and this is estimated a period of three months.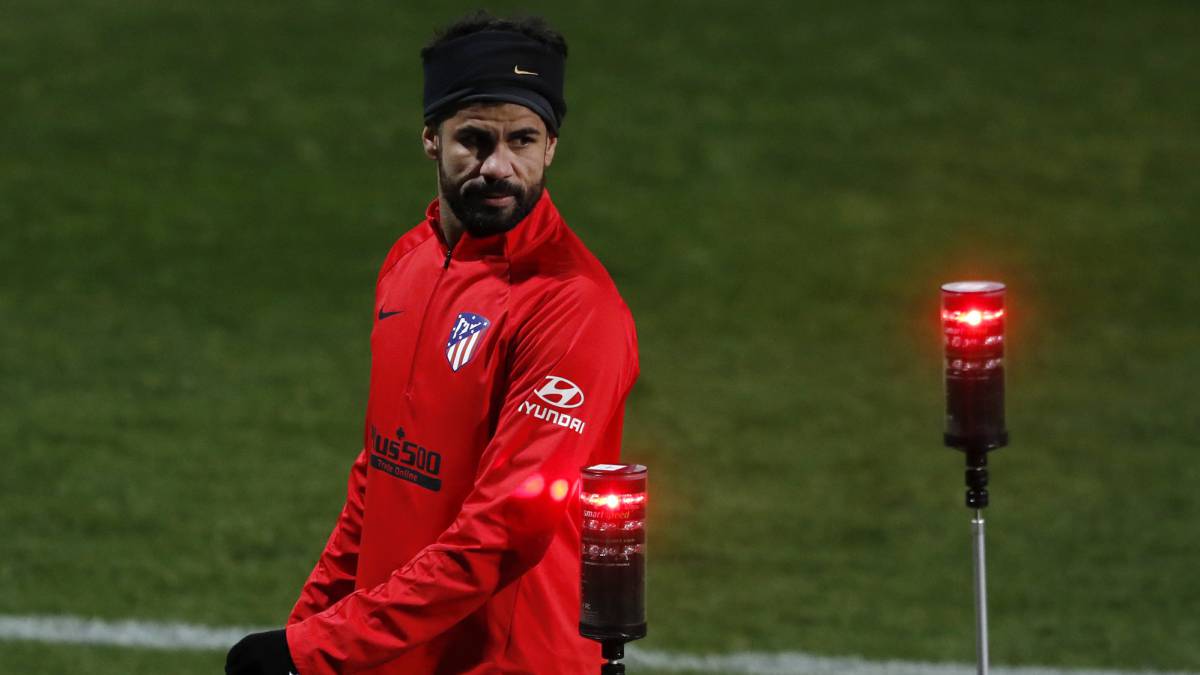 Atletico Madrid striker Diego Costa has undergone radiological tests to assess the cervical discomfort he has been dragging in recent days. The Spanish-Brazilian striker has yet to be diagnosed by specialists in neurosurgery to decide which will be the definitive treatment to be submitted. This has been made known by the club rojiblanco through a statement.
Tests reveal that he has a cervical disc herniation, and should be on leave for a few months. The neurosurgeon is currently assessing the situation, but the most likely solution at a very high percentage is that Diego Costa goes through the operating room. It is estimated, with the intervention, that it could be separated from the fields from two and a half months to three
Medical sources consulted by AS say that because of their position and their game, emphasizing head shots, being fit will take months. Although they ensure that the prognosis is "uncertain" and will depend on the severity of the injury. "If the hernia is small, conservative treatment will be enough, but if it affects the nerve, it is necessary to intervene and it will be complicated."
The striker has been playing until now without apparent problems, that is, he has been available at all times for Simeone despite dragging discomfort for some time. So far this year he has played 15 games in which he has scored two goals and has distributed two assists. In case of recovering in the month of April, he would have little time to pick up the pace if he wants to be among the 23 selected of Robert Moreno's Spain for the Eurocup 2020.
Photos from as.com