Diego Costa returned from a meeting without finishing off the door
The striker has three attempts in the 14 games he has played: two goals and a missed penalty. On the other hand, he has linked ten games without being reprimanded.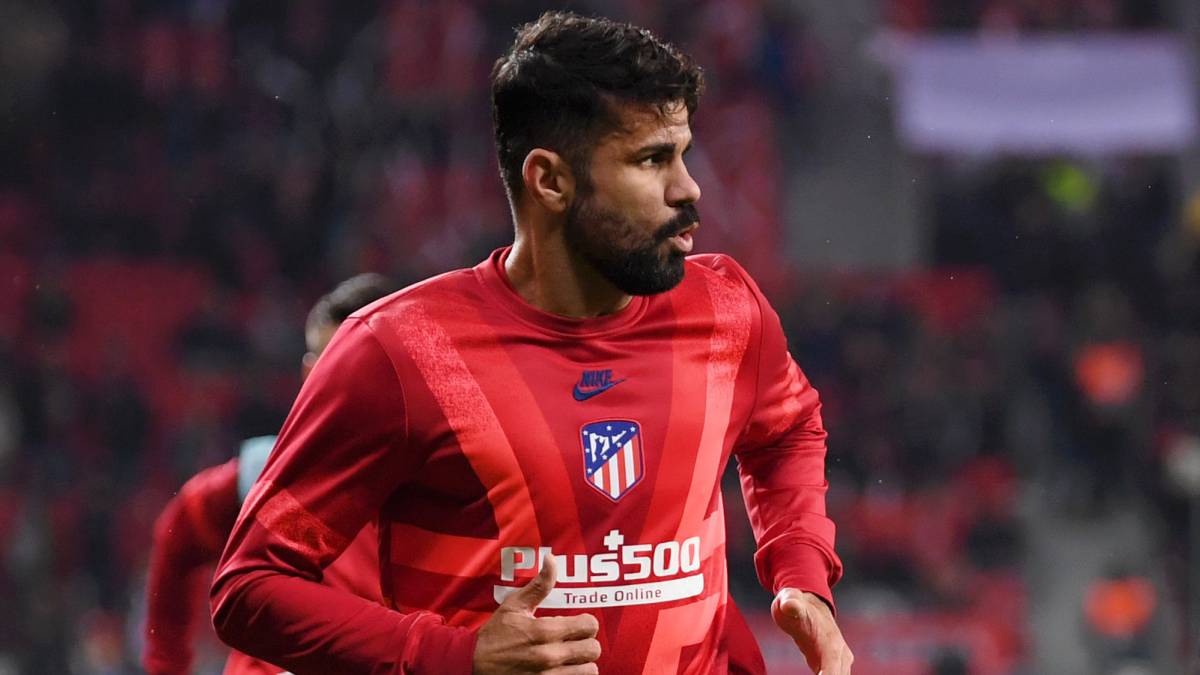 Simeone fully trusts Diego Costa, but things don't come out to the forward. Not when it is well, as in the second part of Pizjuán (goal annulled by the VAR and failed penalty), or when it goes practically unnoticed, as happened in Leverkusen. The striker was replaced by Vitolo when the team lost 2-0 and, at the time he was on the field, left no shot, either on goal or in any way. His performance, quantitatively, was limited to seven good passes and one recovery.
"I don't think it's fair to only point to one player when the coach's game was not good, there were eleven on the field," said Cholo when asked about Diego Costa. However, what happened before Bayer is far from being an exception. The Spanish-Brazilian has left without finishing the door in eleven of the fourteen games he has played this season. In total it accumulates only three attempts aimed at the goal (0.2 per game), yes, with good effectiveness. Against Mallorca he scored head-on, against Valencia he made it a penalty and, again, from eleven meters, he failed against Sevilla. In this last game it was, although he played only the second part, in which he tried most shots: three. In total it takes 17 attempts (1.2 per game), counting on goal, out and blocked. Little thing.
Another fact that reflects Costa's downturn is that of reprimands. The Panther has linked ten games without being shown a card. He has three yellow and he saw them in just one week, against Real, Juventus and Celta. Since then he has given no reason to be punished by the referees.
The tridents, under the spotlight
Since the summer, Simeone has been seduced by the plan to form an attack with Diego Costa and Morata, escorted by João Félix or Correa, now that the Portuguese is low. A trident whose one of the tips is running out of Rome. It worked together in the great second half of Seville and had no continuity in Leverkusen.
Who is not having any chance in the attack is Saponjic. The Serbian returned to a call for the first time since August, but stayed on the bench at BayArena when he needed his team to score goals. With 1-0, Simeone entered Lemar and, after Bayer's second goal, put Vitolo and Herrera to seek the comeback. That is, Saponjic could not have his official match debut with Atlético.
Photos from as.com