Dembélé is sure he will succeed at Barça
The French winger highlights the importance of Wednesday's game against Borussia Dortmund, his former team.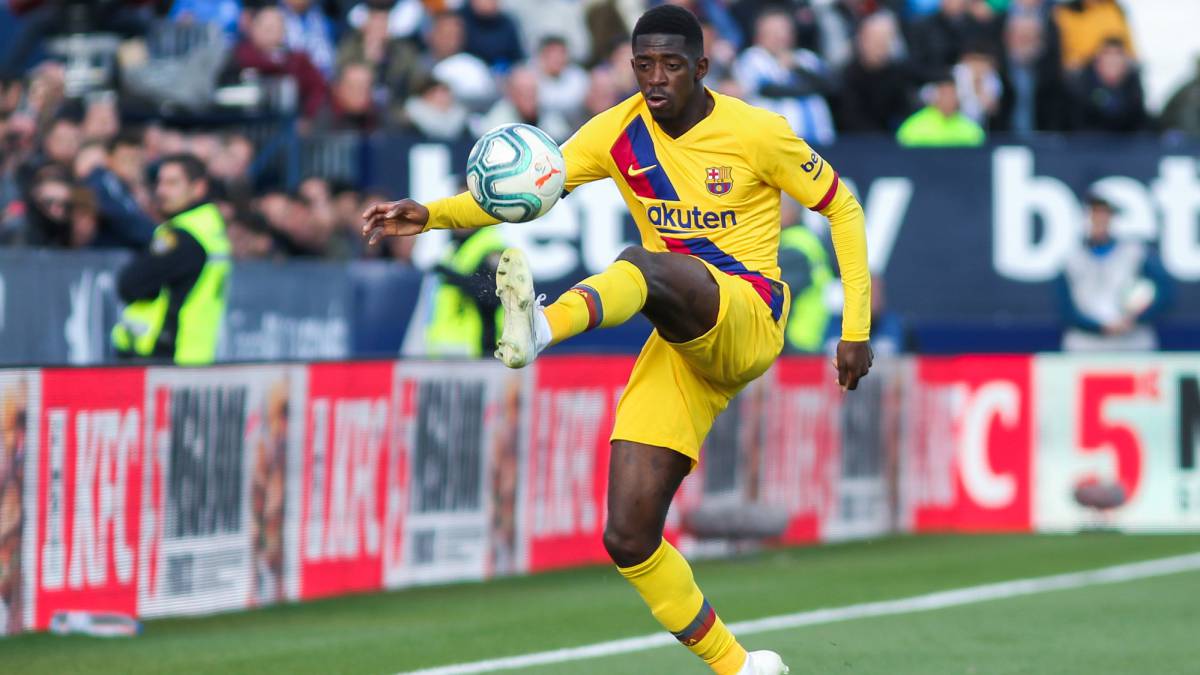 Ousmane Dembélé continues to accuse lack of regularity in his performances at Barcelona. Three seasons ago he landed and continues alternating great moments, with difficult-to-explain moves that often consume the patience of the public and the coach. However, in an interview with the Blaugrana club media, the striker is confident that he will eventually succeed in Barcelona. He assures four days that the Blaugrana team faces Borussia Dortmund, his former team, in a decisive match for the classification of both teams for the round of 16.
"Barça is a great team, with great players and that makes you want to give it your all. During the preseason it was very good. Then I got injured and was absent a month. When I returned, I had some physical problems. Now I have to fight for the position, because we have a great team and there is more competition than last seasons. There are very, very good strikers, with a lot of quality, and we motivate ourselves to be even better. We have to progress together and everything will be fine. I want to demonstrate what I am capable of doing on the pitch, "said the forward.
Dembélé acknowledges that at the beginning his arrival in Barcelona was complicated because he did not have the best habits. He admits in the interview that "since my arrival at Barça three years ago I have improved in the preparation of the matches. I go to the gym, warm up more before workouts and train well. "
The quality of French is unquestionable and that is why he has received the praise of Messi, which for Ousmane is "an honor that says of me that I have talent, but I have to prove it. Messi is a great player. I watched him on television when he was younger, but playing with him and seeing him in real life is even better. "
Photos from as.com