Crutchlow: "The Honda of 2020 is not easier to drive"
"It is better in some areas, worse in others, but I think we can improve many things with electronics," said the British after trying the new version of the RC213V in Cheste.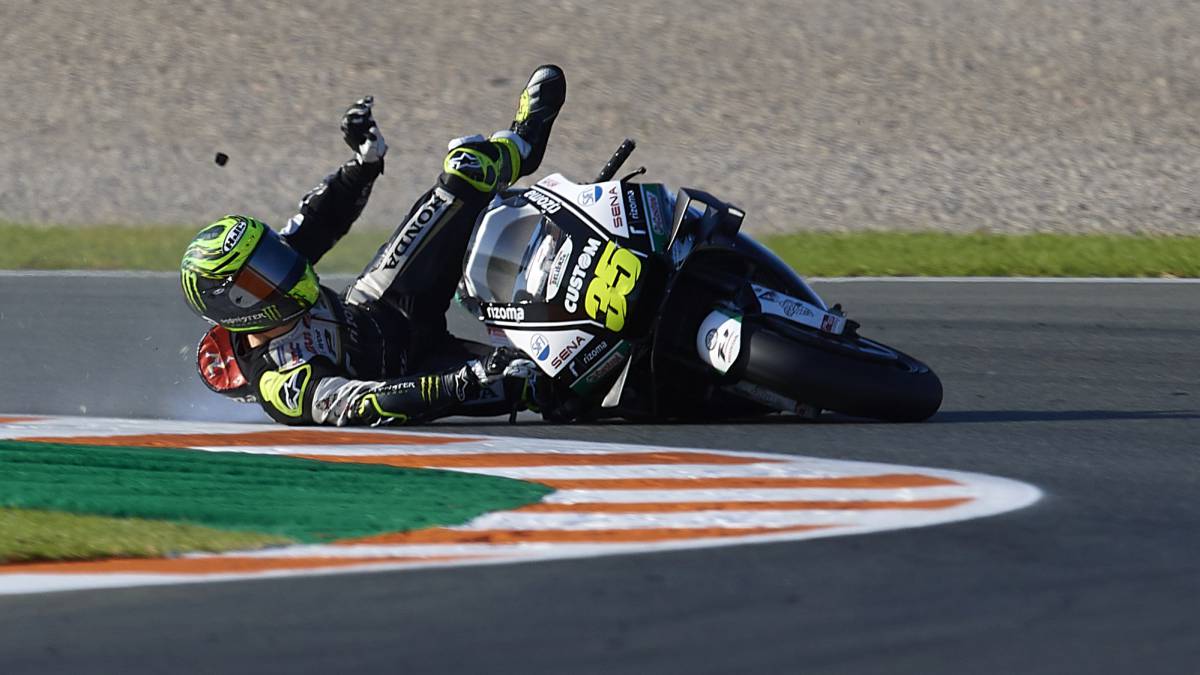 "When it comes to whether the motorcycle is easier to drive, it is not." This is the warning that Cal Crutchlow has sent to Álex Márquez before the youngest of the Márquez tries this Monday and Tuesday, as did the British with Marc Márquez and Stefan Bradl last week at the Circuit Ricardo Tormo in Cheste, the RC213V of 2020 in the Jerez-Ángel Nieto circuit
The LRC Honda rider continues his analysis of the new Japanese mount devised by Takeo Yokoyama, which features a different chassis, geometry and center of gravity compared to the 2019 version, stating that many things still need to be improved, such as electronics, to increase confidence with the front end and make it easier to drive: "It's better in some areas, worse in others, but I think we can improve many things with electronics. We have to be optimistic about the bike they brought us and to be sure that they took a step in some areas I feel a little more comfortable and I have more confidence I managed to go faster than in the whole weekend I would say that I have gained some sensations with the front train I think we can play much more with the configuration of the bike and make it a little easier to drive, but it is not the big step we need. They did a good job, but I think they have to do a lot of m s to make it easier "
"Honda took three of my boys from me last year and now they are from the Honda team. They took them out of the team and put them in Honda. It was disappointing. They didn't give them back to me. I don't think they make much difference to Alex. It would make a big difference to me. He is learning. But it is like that and I have to accept it, "concludes a resigned Crutchlow in 'Motorsport' about the lack of resources available in the Lucio Cecchinello squad to try to match the performance of the Repsol Honda riders.
Photos from as.com