Critics of Whiteside: "His forte is to go to the bank to take the money"
Hassan Whiteside, the only pivot of reference left to the Blazers (along with the young Labissiere) due to the casualties, takes new criticism.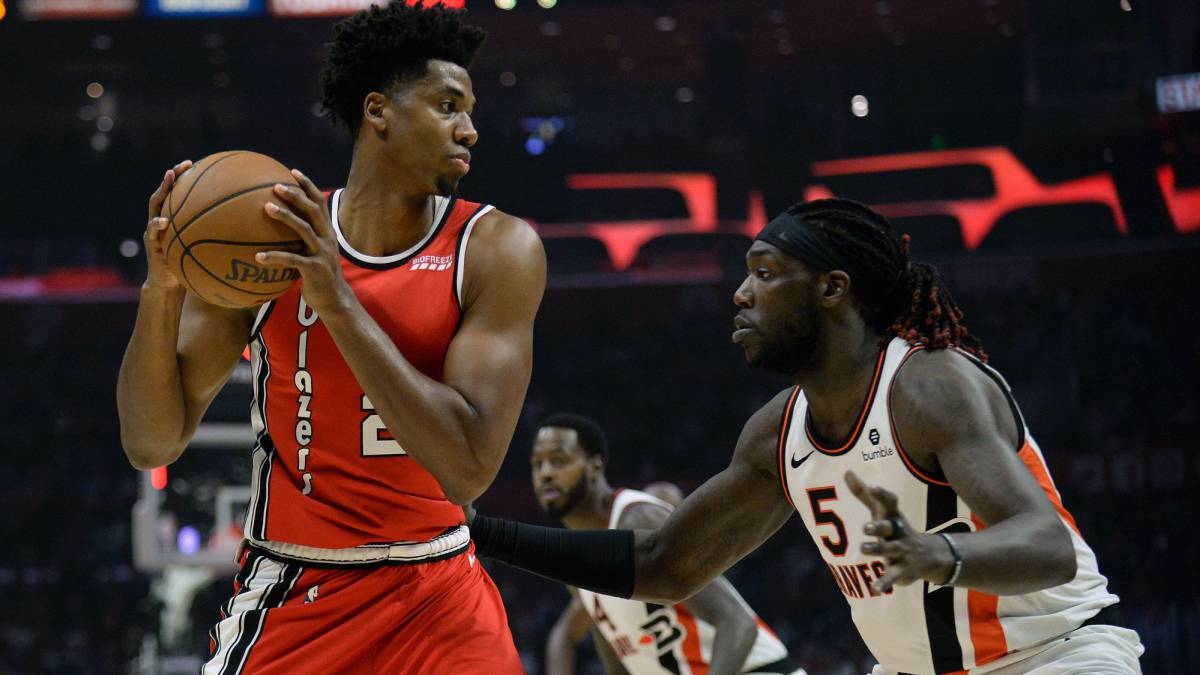 Hasan Whiteside, after a stage of lights and shadows in the Heat in which he started very well and ended very badly, arrived last summer at the Trail Blazers.
His first games in the NBA with the Portland team are far from convincing the fans and he is already getting the first and loud critics.
Not only is it judged locally or regionally, but also nationally. The last match played by his team, before the Kawhi Leonard Clippers, was broadcast throughout the country. Charles Barkley and Shaquille O'Neal talked about him in not very good terms in Inside The NBA (TNT). Barkley was the toughest: "Bravo for the Heat, who had given him a whole lot and played it to the Blazers, who were stupid enough to take it on. He has played effortlessly for years. If he puts interest in one of each four games, it's not professional. Do you know what their strengths are? Go to the bank twice a month and take all the money you can. " Shaq reacted when he realized that he was only taking two points to rest: "Come on, Whiteside, let's go! You'll have to play much better if you want to have new money soon. In the last 'contract year' you saved yourself."
The player received the message and talked about it after the encounter: "I expect it from Shaq. Dame [Lillard] annihilated him in a rap battle a short time ago, so I don't think we'll ever hear anything positive about him ever again" .
Photos from as.com