"It could interfere with Neymar, but it is not my plot"
In MD, the director of formative football of Barça sees the return of the Brazilian difficult and ensures that De Ligt "is sorry" for not having come to Barça.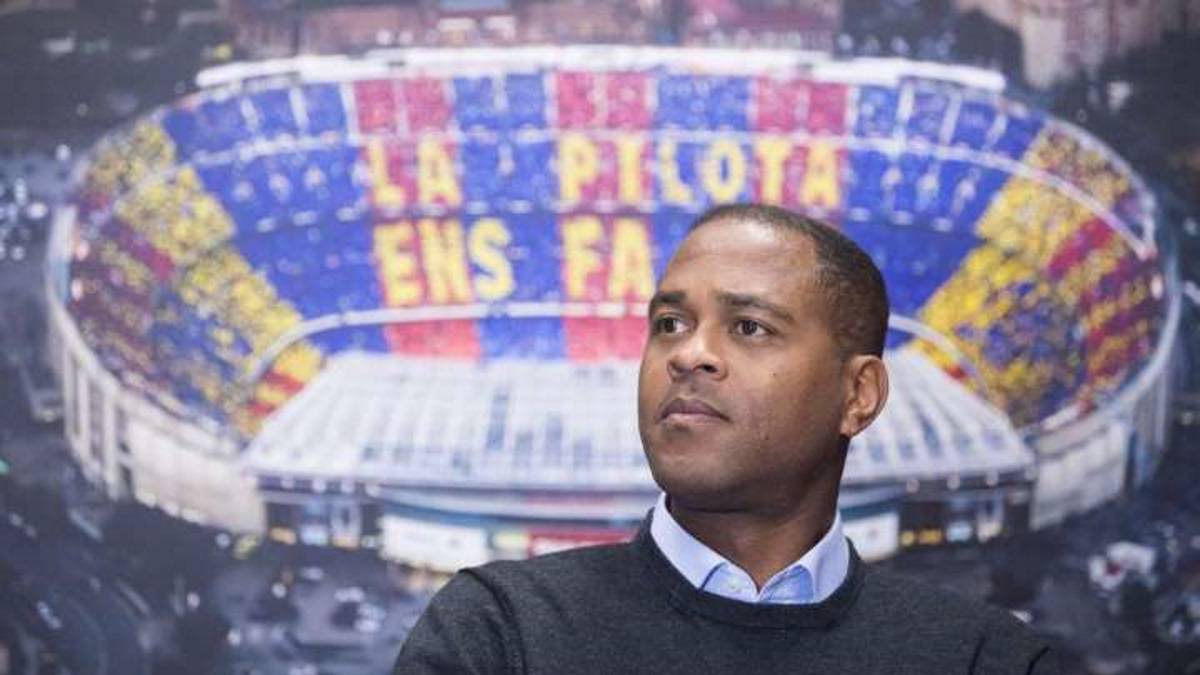 Patrick Kluivert, director of training football for Barcelona, on Tuesday gave an interview to Mundo Deportivo signed by journalist Ferrán Martínez, before which he will also give today Catalunya Rádio and RAC-1. In addition to talking about the quarry, Kluivert talks about names that were on the table this summer at the Barca market and that they play closely. For example, De Ligt for his past at Ajax and Neymar, signed by a club where he also worked, Paris Saint Germain.
"I could only say (to De Ligt) very good things about Barcelona as a city and as a club. But in the end it is the player and his representative who decide. Of course De Ligt is a great defender, but in the end he chose. that he is a little regretful, but he is like that. In the end in life you choose and sometimes you do it well and sometimes badly. You have to learn from your decisions, "explained the Dutchman.
Regarding Neymar, Kluivert sends a reflection with questions: "It could interfere, but it is not my plot." There the Dutchman surprises, recognizing clearly that he would like to be general sports manager of Barça (since he now occupies Abidal). And he says that Neymar's signing, so he lived in the PSG during his time at the French club, is not simple: "We are talking about the top of football. If it were easy (sign it) it would be that they are not great players. It is normal to take it from Barcelona, it is difficult to let him return. I understand that Nasser wants to keep it because he is a player with very good virtues and can decide matches in an action. He is a very strong media player and I understand that it is not easy. "
Photos from as.com