Costa puts Atlético back at a crossroads
Saponjic, whom Simeone has not yet debuted, and Correa are the options in the template. He wanted another nine, but for that he had to sell to Costa.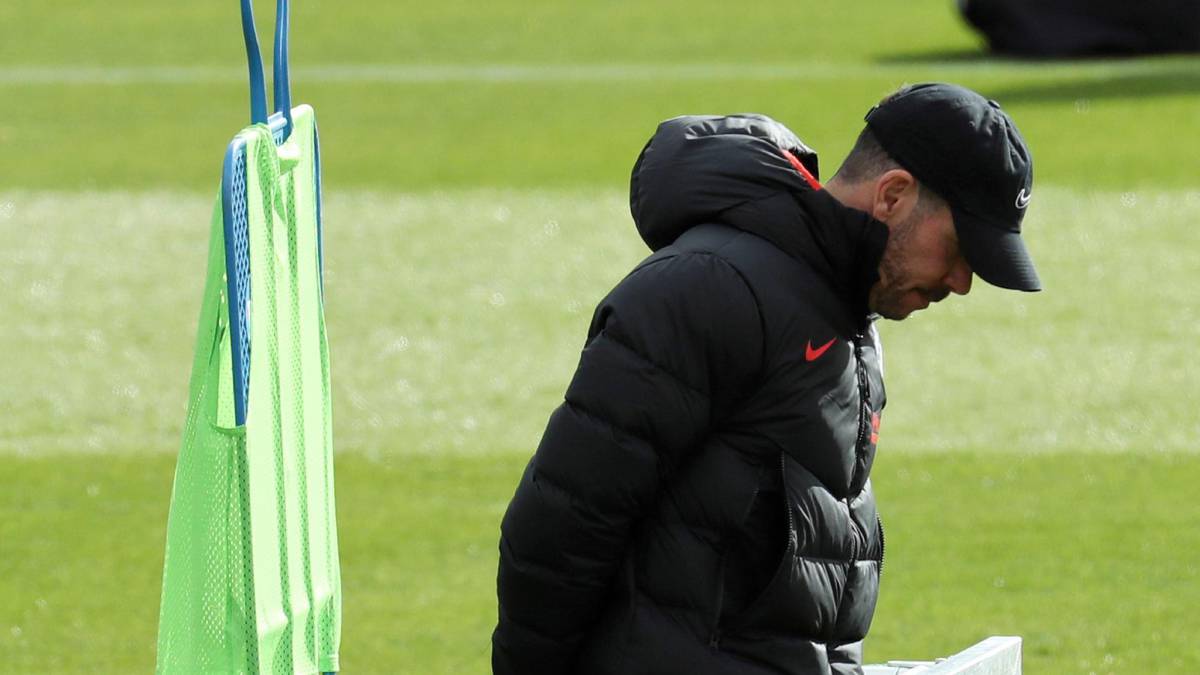 The end of the year is approaching and Diego Costa is again low. Last season he had to operate due to a problem in the month of December. Now the rest of 2019 will be lost and put at the crossroads of Atlético again. The team has been dragging significant problems in attack. Costa's season had not straightened yet, as Simeone himself has been acknowledging. In fact, As reported that the hiring of other cash at the forefront was viewed with great eyes by the technical staff not to rely solely on the production of Morata. However, that happened by giving way to a striker, specifically Costa, who is the only one who would free up salary margin to reach a guarantee operation.
Last winter, the decline in Costa has already led to changes. Atletico aimed first to give confidence to Kalinic, but as soon as the possibility of hiring Morata appeared he did not think so. Simeone pressed for it. What it took to remove the movement was removed. Gelson came out and was sold to Jonny. Site was made and, finally, Morata landed in Atletico.
Costa, meanwhile, carried out his recovery process and reappeared on February 16. Interestingly, with the estimate that Atlético handles of around three months of leave with surgery included, the deadlines are now similar and the margins to move in the market are the same. In order to sign, Atlético has to sell and it is not worth any chip. Between salary and amortization should be sufficiently released. In fact, for a battering ram to come, as As already explained, Diego Costa had to leave. Now the Hispanic-Brazilian injury could deplete that route.
Options in the template.
The natural replacement of Diego Costa in the template is Ivan Saponjic. The Serbian is an area nine, but Simeone has not made him debut with Atlético. The forward awaits his chance. Someone with whom you can demonstrate what it can be worth. The other option that has already been launched in some game is to make Correa play in his natural position, that is, as a second point behind a nine. The third happens to advance João Félix to the demarcation where he was playing in Benfica, behind the reference in the vanguard. Even Vitolo has come to act as a second tip. There are several options, as they existed last season, but then the coach already stubbornly for another tip to come. Now it is even more complicated that such a move can be made. Players like Rodrigo and Cavani are in orbit, but they would depend on another imaginative solution.
Photos from as.com