Clippers pick up pace with Leonard and George together
The two stars played their third game together. The balance, 3-0 for the Angels. Harrell, with 34 points, top scorer of the game.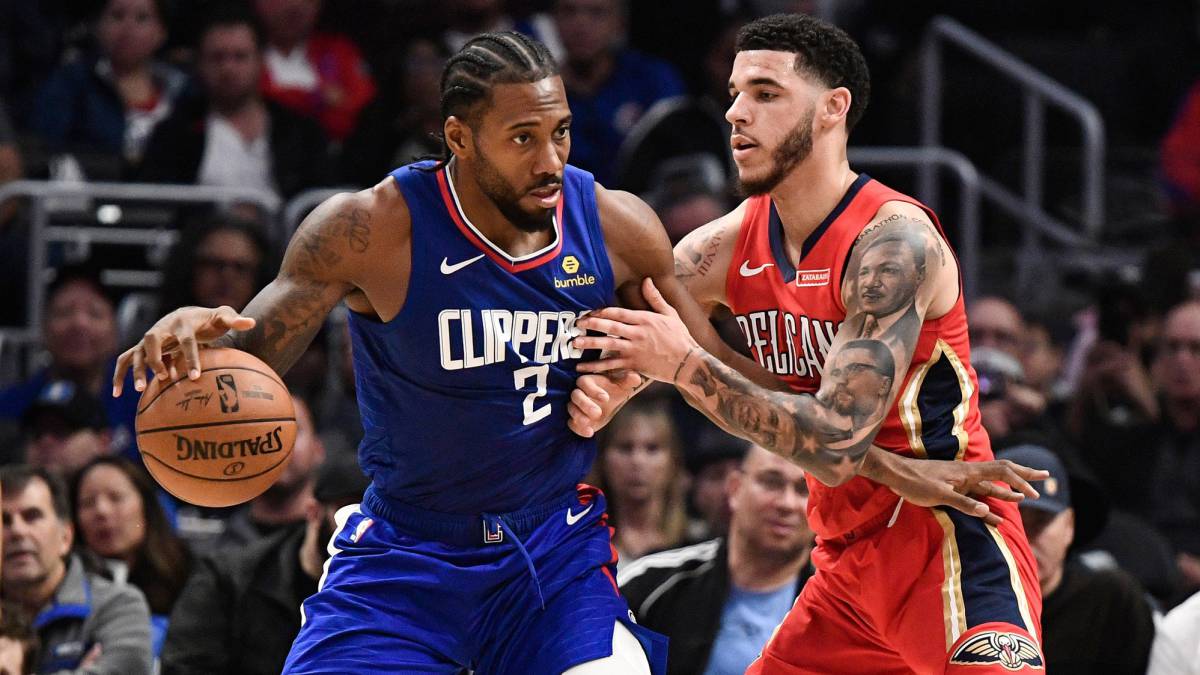 Los Angeles Clippers are already sailing with the wind in favor. After a somewhat hesitant start to the season with three victories in the first five games, the Angels have picked up pace and after winning this morning at New Orleans Pelicans they add five consecutive wins (the third best streak in the NBA) and seven in the last Ten games A gallop that puts them in the third position of the Western Conference with a balance 12-5 only behind Los Angeles Lakers (14-2) and the Denver Nuggets (12-3) .
An important leap forward with Paul George and Kawhi Leonard together. After the different absences of one and the other due to injury, the two stars have played three meetings in a row together. And the balance is as expected: three wins and zero losses. Against the Pelicans, George unzipped 6 triples of 16 attempts for 18 points and Leonard added 26 points. However, all eyes focused on the unexpected hero: Montrezl Harrell. The pivot led the Clippers in scoring for the fourth time this season. He got 34 points (maximum of his career), plus 12 rebounds, in 28 minutes, and achieved them as in the old days, in the area. No need to resort to triple. Two by two, which is more difficult.
A lot of gunpowder for the Pelicans. A bull too brave for those of Louisiana, who did not give up until the last quarter. They were always in tow. At the end of the first quarter they lost by 20 (55-35). They rowed, and much, to place just eight goals in the middle of the third period (75-67) with a barbaric Ingram. The forward had 24 points, while Holiday reached 18 and Moore, the 17. The Clippers finished off their opponent in the last act and with three minutes to close the game raised the rent again to 20 (125-105).
Photos from as.com