Clinging like a nail burning to the Camp Nou fort
The team does not transmit good feelings and its game does not meet expectations, but it holds on to the mysticism of the Blaugrana Coliseum, where it has been undefeated for more than a year.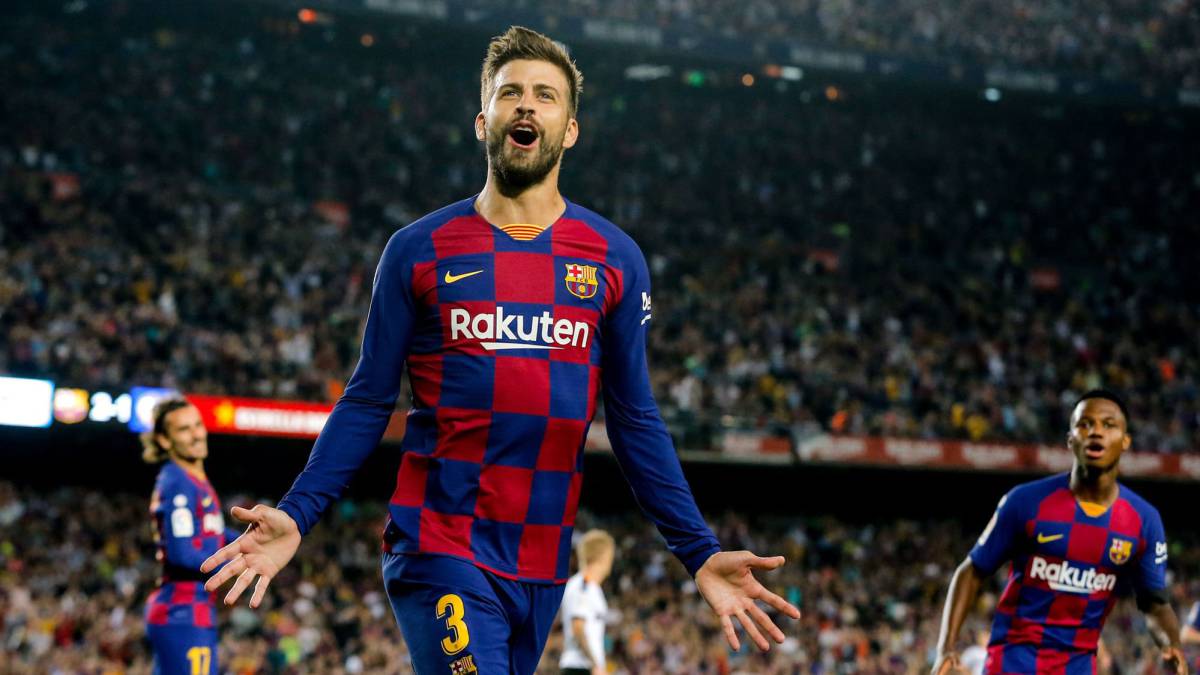 The last team that was able to win the jackpot at Camp Nou and blow up the bench was Betis, who was then training Quique Setién. On November 11, 2018, the Verdiblanco team gave the bell beating 3-4 at the Blaugrana Coliseum. Curiously, the first Betic goal was the work of Junior Firpo, current player of FC Barcelona.
Since then, no one has dared to reach out to the Blaugrana team. A total of 28 games have been played, counting all competitions, with a balance of 24 wins and 4 draws, counting a total of 78 goals in favor by 18 against
Tottenha, (1-1) and Slavia of Prague (0-0) in the Champions League, Real Madrid (1-1) in the Cup and Valencia (2-2) in LaLiga have been the only ones that have passed this last year by the fief blaugrana and they have not left sheared.
Others such as Liverpool Klopp (3-0), Sevilla (6-1), Atlético de Madrid (2-0) or Manchester United (3-0) have suffered in their own flesh the power of intimidation of Barcelona at Camp Nou.
This power is intensified, if possible, in the Champions League: Barcelona has not lost since May 1, 2013 when Bayern Munich passed as a roller in the Champions semifinals scoring with a blunt 0-3. From that defeat, the Blaugrana team has chained 34 games without losing in Europe, with a balance of 30 wins and 4 draws, scoring 101 goals and fitting only 16,
Now Borussia Dortmund arrives at Camp Nou. It is a vital match for both. Barcelona is guaranteed the pass to eighths as first if it wins the Germans, while a draw forces him to go to Milan on the last day to secure the classification while a defeat could leave him on the verge of elimination.
Hence, both the technicians and the players rely on the mystique of the Camp Nou to give a final blow in the Champions League and also serve to show the world that they are clear favorites to win this competition.
Photos from as.com