Clashes between Rennes ultras and PSG in Glasgow
The Parisian ultras surprised those of the Breton group in the Scottish city, although it ended without serious incidents.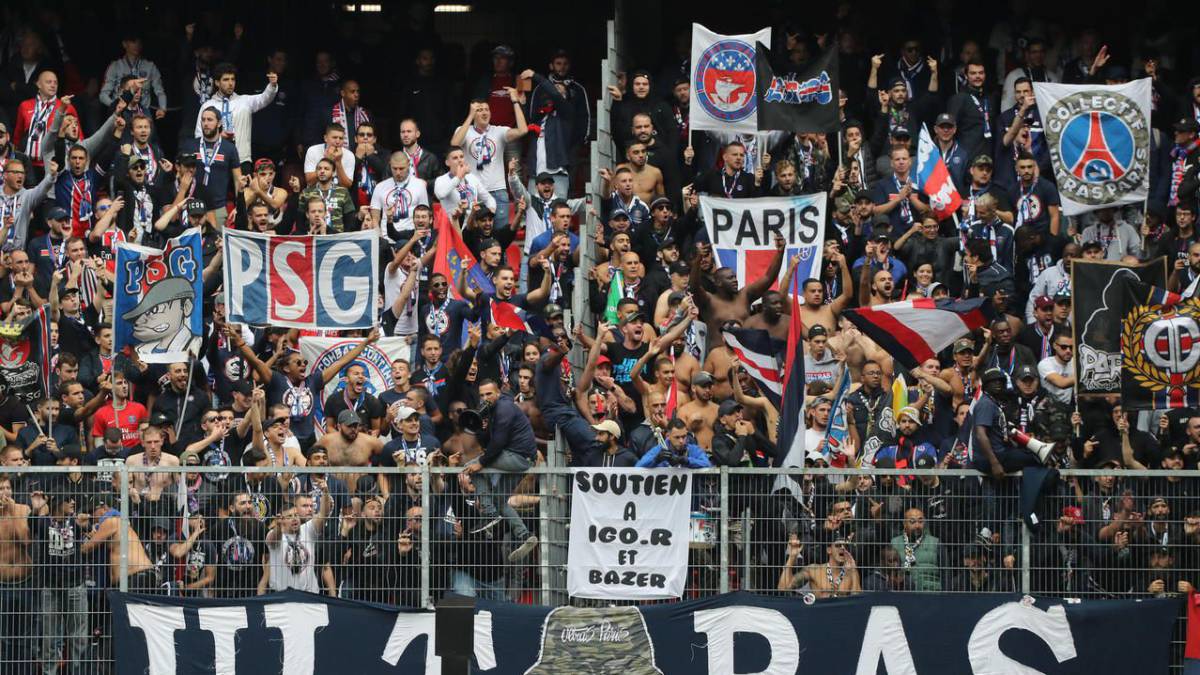 Rennes lost 2-0 against Celtic in the Europa League. The party, which had no significance due to the elimination of the French team, was marked hours before the game by a dispute between the PSG and Rennes ultras.
The 2500 Rennes fans who traveled to Glasgow enjoyed the Scottish capital without causing problems. As L'Equipe has reported, in the absence of two hours for the dispute of the match corresponding to day 5 of the group stage, the PSG's surprises surprised those of the Rennes in a Carrefour in which there was tension through the launching of projectiles .
As reported in France, the rivalry between the two fans goes back since May, in which Rennes beat PSG in the final of the Coupe de France and there were provocations in the stands for the celebration of the title. However, security services quickly repressed
Photos from as.com