Chronology of the change of headquarters: from Santiago to Lima
Throughout the day multiple venues were shuffled to house the final of the Copa Libertadores and finally the Peruvian capital was chosen.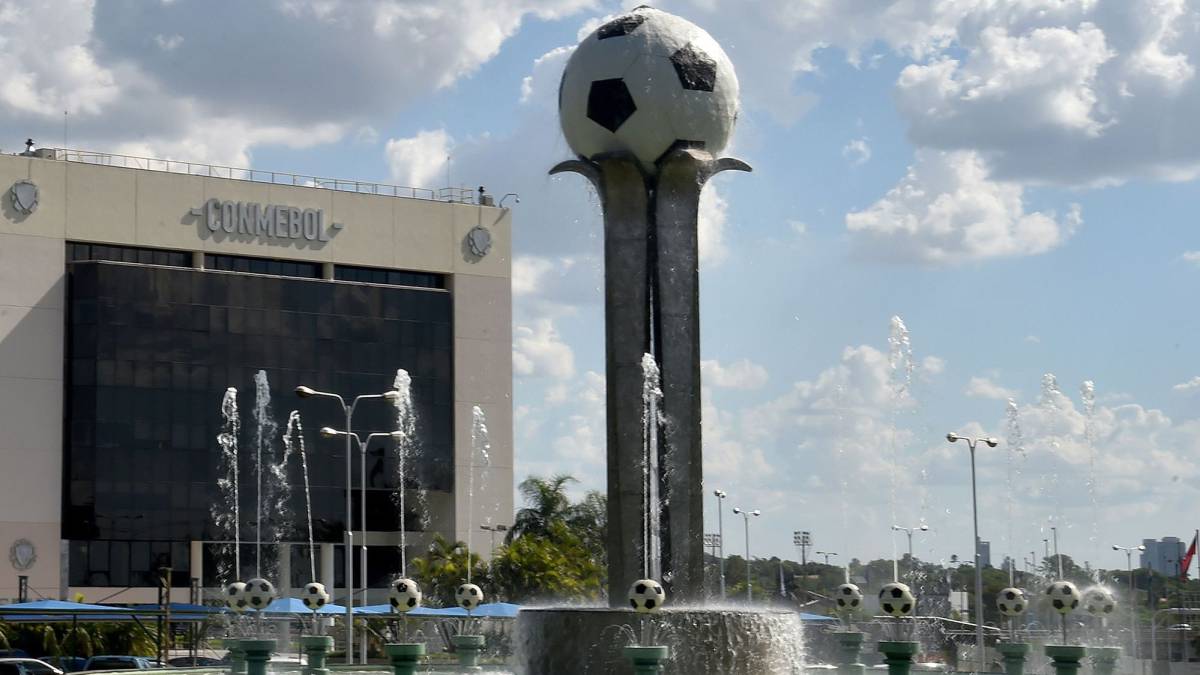 After a very long meeting at the CONMEBOL headquarters in Luque (Paraguay), the highest body of South American football decided to change the headquarters of the Copa Libertadores final when there are less than 20 days left to celebrate. Santiago de Chile lost its status as a hostess for the meeting that was to be held there on November 23 between River and Flamengo. Lima, capital of Peru, was confirmed for the same day, and the Monumental stadium as a great stage.
The tremendous socio-political conflict that the Chilean country is experiencing has been definitive so that the change of headquarters has taken effect. The situation, with several deaths in the riots and calls for mobilizations for the same day of the match, forced CONMEBOL to change positions. What during the first days of the crisis were messages of continuity towards the only final in Santiago, became in the last moments in searches for alternatives.
The unpredictability of CONMEBOL, which repeats the change of venue as it happened last year with the Boca-River final at the Bernabéu, has raised all kinds of suspicions even among last week's support for Santiago's candidacy. "There is no plan B," they said since they started ringing other names besides Santiago. Yes there was
Chilean football is currently paralyzed on the occasion of the riots. There are no league days nor will the national team play a friendly that was planned during this break. CONMEBOL's decision to take the meeting there convinced all parties, although the agency will ask the Chilean government for the pre-established cancellation costs. Despite the interest of cities like Miami or Doha, this time the final of the Liberators will be in South America.
Photos from as.com