Celades: "The casualties are an opportunity for other players to play"
The coach who lamented about the casualties and expects a complicated game in Barcelona despite the poor results of the locals at home.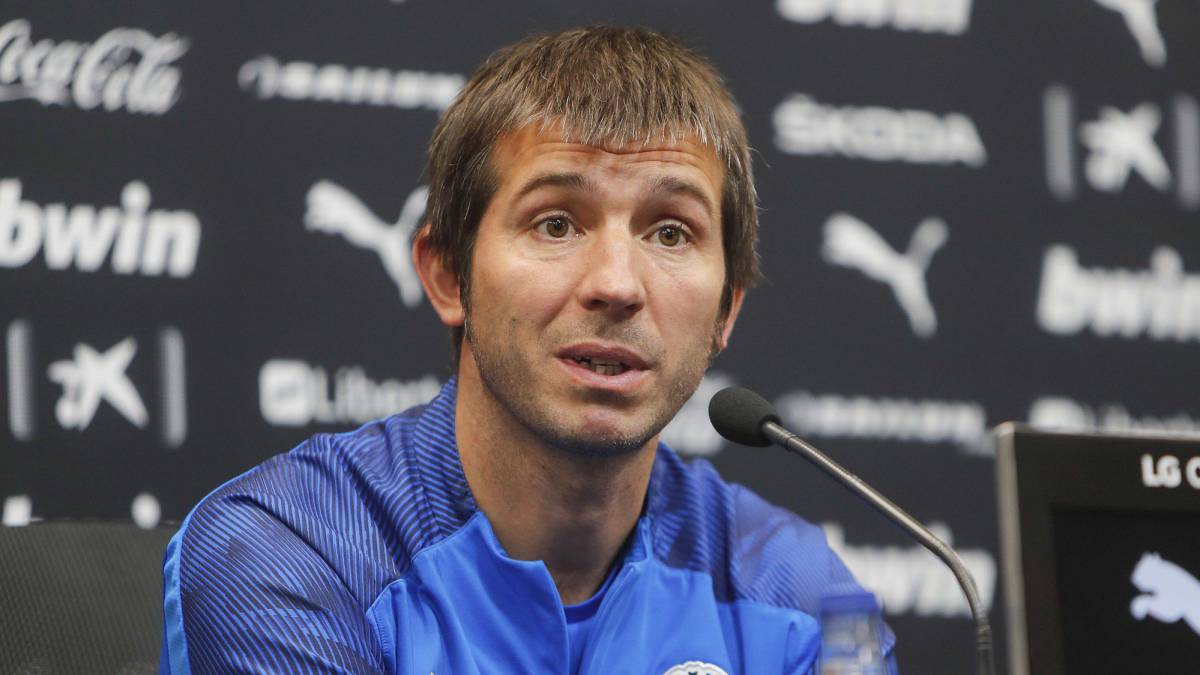 Low. "It's always bad news when there are injured players, we can't count on them tomorrow. As we always say, those casualties are a disgrace but it is an opportunity for other players who really want to prove."
Party analysis. "He is a rival in need of victories because he has not yet won at home, but since the change of coach they have won two matches to Levante and Ludogorets. They are trying to change the dynamics after a start in which David Gallego has not had a fortune."
Reason for injuries. "We attribute it to the high number of matches and the requirement of the club in both LaLiga and Champions. We always try to go to the limit, that causes injuries."
Seville match. "We came from two games playing badly against Lille and Osasuna, but I think the other day we did a good first half hour and in the second part we got together. I think we have returned to the line of work that I played, the matches of Lille and Pamplona left us a little cold, but against Sevilla we had very good moments ".
Improvement in defense. "It is true that we sought to deactivate Sevilla, we did not want to be made many occasions. But it is also true that we lacked arrival with more forcefulness and with clearer options to dial" .
Hobby and directive relationship. "We have talked and it is not the ideal situation. We have to live with it, but when I came here as a visitor and Mestalla was united it was very difficult. Since I arrived, when the fans have been with the team everything has been easier. Despite the situation of the board and the fans, the main players are the players and they deserve the support of the fans ".
Balance since arrival. "We are not satisfied, we want more because we are in a very big club. Our goal is to be better every day, it is true that it is costing us, but we continue working for it."
Objective. "The private, private conversations are. Hopefully we can enter the Champions League, but that will be seen because there is still a lot left. If we arrive, it will be a consequence of having won games, which is what we have to think" .
Press restriction. "I have had nothing to do with the restriction to the press. It is a decision of the club and I am completely on the sidelines."
Photos from as.com