Ceballos, out for injury until mid-December
In addition to the European clash against Eintracht, Ceballos will not be in the matches against Norwich City, Brighton & Hove Albion and the Standard of Liege, at a minimum.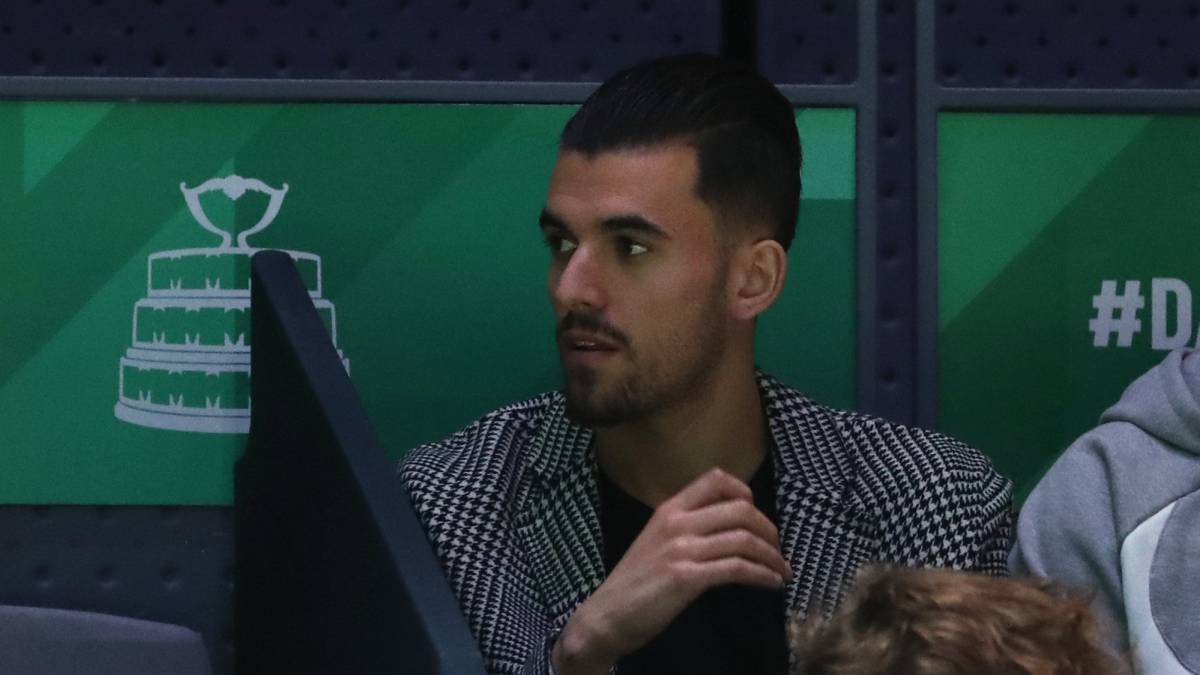 The Spaniard Dani Ceballos will miss the next Arsenal matches due to a hamstring injury that will not allow him to retrain until mid-December
The player assigned one season by Real Madrid was injured last November 6 in a Europa League match against Vitoria de Setúbal.
This has made him miss the last two Premier League matches and, in addition, he will not be in the duel this Thursday against the Eintracht in Frankfurt.
In addition to the European clash, Ceballos will not be in the matches against Norwich City, Brighton & Hove Albion and the Standard of Liege, at least
Photos from as.com