Cazorla: "We are in the worst moment of the season"
After four days without winning, the international says they must "go out all together", and that it is time to "do self-criticism and react".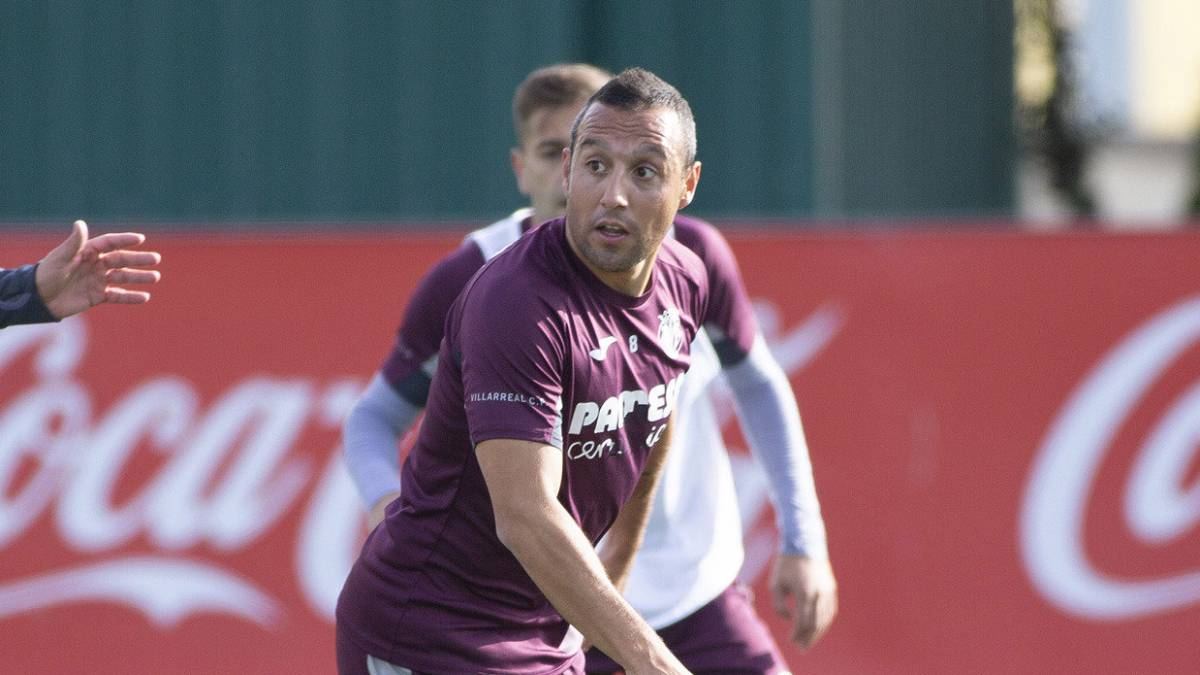 Cazorla is one of those who shows his face in times of difficulty, and that was done by the midfielder after the defeat with Celta. He did it to recognize that they are going through "the worst moment of the season", after accumulating four days without winning. A situation that he says should "go out all together", and that it is time to "do self-criticism and react." The midfielder admits that it is being "a hard time", for a team that hoped to "be able to win over Celta and reengage with those above."
Worst time of the season
We are touched, it is undoubtedly the worst moment of the season, but there is much left and we have to get up. It is a hard blow, we wanted to win against our people and get hooked to the places above, but we did not know how to do it. We must get the team out of this streak, again the small details are against us and we must improve especially the ball stopped.
We must be smarter:
The desire to win sometimes makes the team leave spaces behind, we must be calmer and better control those moments when the games get complicated.
Iborra Low:
We lose Iborra and it is a low sensitive. We lose it for Mestalla, which is a complicated field in which we are going to miss a lot, it is something we are aware of. But we have players who can cover that absence, we have a wide squad and we must throw with what we have.
It is hard to beat those below and a complicated calendar arrives:
It is costing us to win, it is costing us with teams with which we hoped to get more points to be teams in the middle or lower zone, but we have not done so. Now teams from the upper zone arrive, rivals with which it is more complicated, but it is true that the team is competing well with them and we will see if that continues like this.
Now we must be closer together than ever:
We must all be together, we are in a difficult time to add four games without winning and that makes it more difficult. We must be more united than ever, trust the team we have and that we are a great team, but it is true that we must prove it.
A complicated game derby:
A derby is always a complicated game. But it is a special game, a complicated game to win, but we must trust that we can win there and we will go with that idea.
Gain for playing in Europe:
I don't think that the tiredness of playing Europe that they can have is going to be fundamental for the game, they have a great squad and I don't think that playing in Europe will take their toll.
Photos from as.com