Carlisle: "Luka Doncic can do whatever he wants on the court"
The Mavs coach talks about the star of his team after Doncic once again broke his NBA scoring record.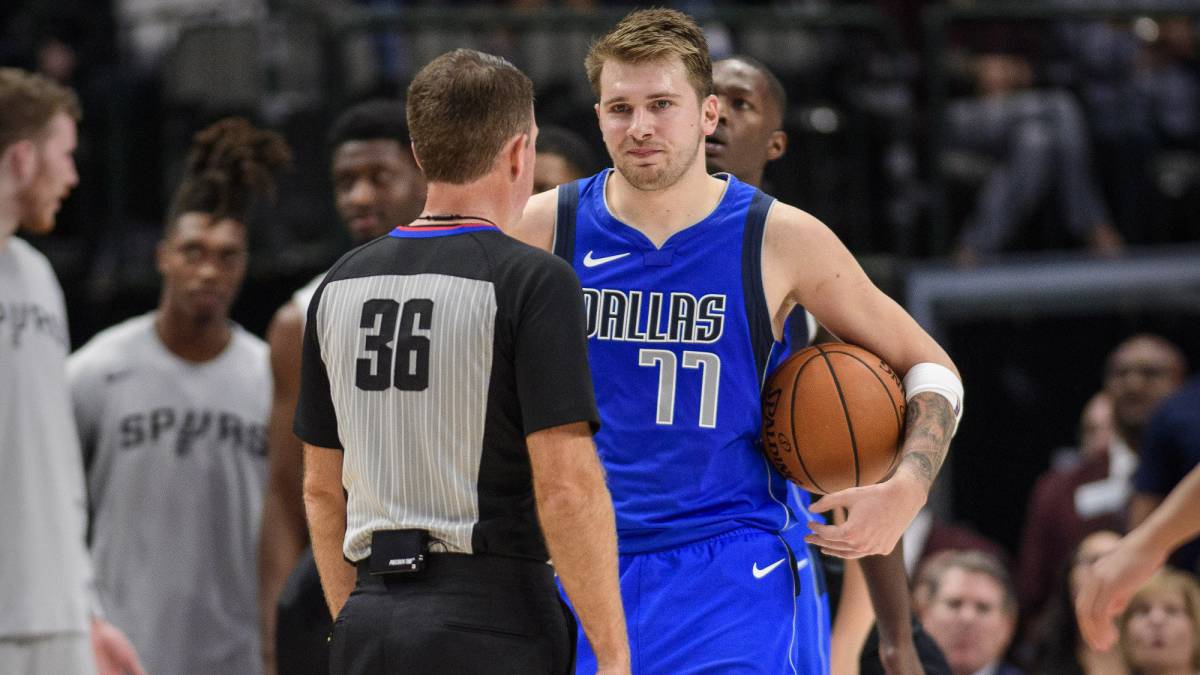 Dallas Mavericks coach Rick Carlisle once again showed his admiration for the game of Slovenian forward Luka Doncic after leading his team to victory (117-110) against the San Antonio Spurs and assured that within a basketball court could do what i wanted.
"This player can do whatever he wants on a basketball court," said Carlisle, who acknowledged that the win was made possible by the contribution of triple-double (42 points, 12 assists and 11 rebounds) that Doncic achieved.
Carlisle stressed that it is not only Doncic's real contribution in each match but also the way to achieve it and the dominance it imposes at every moment.
"He's having one of those magical races right now," Carlisle praised: "It's a phenomenal thing to see and have the opportunity to participate in that reality."
The Mavericks coach reiterated that Doncic at 20 years still has ample room to improve in all facets of the game. "But what is more impressive is that it dominates them all, it has the fundamentals, and it also does everything in an easy way, without costing you any effort," Carlisle analyzed: "Everything flows with a naturalness that overwhelms even your partners, much more to the rivals. "
Doncic: "It's great to be able to beat brands that you don't know and didn't think existed." establishing his best brand as a professional, he said that it was "cool" to be able to overcome statistics that he did not know.
"It seems that every day there are statistics that you don't know, about which you read," Doncic said at the end of the game in which he scored 42 points, his best professional mark: "It's great to be able to get something like that."
But Doncic, 20, also achieved his sixth triple double of the season by providing 12 assists and 11 rebounds, which left him as the league leader in that facet of the game. "At the end of the day, regardless of statistics it is best that the team has achieved victory and against a great rival like the Spurs," Doncic said: "Maybe we should not have suffered so much at the end of the game after the advantage we had ".
Doncic also became the second youngest player to achieve a triple-double with at least 40 points scored, only surpassed by forward LeBron James. "Whenever I approach what James did when he started his career, it fills me with satisfaction because somehow all my dreams come true, since he was my idol as a child," Doncic said.
Photos from as.com