Calero: start ice cream and runrún in the stands
The central made a mistake in the 0-1 of Getafe. Mata won the position too easily. Nerves are taking over him in Cornellà-El Prat.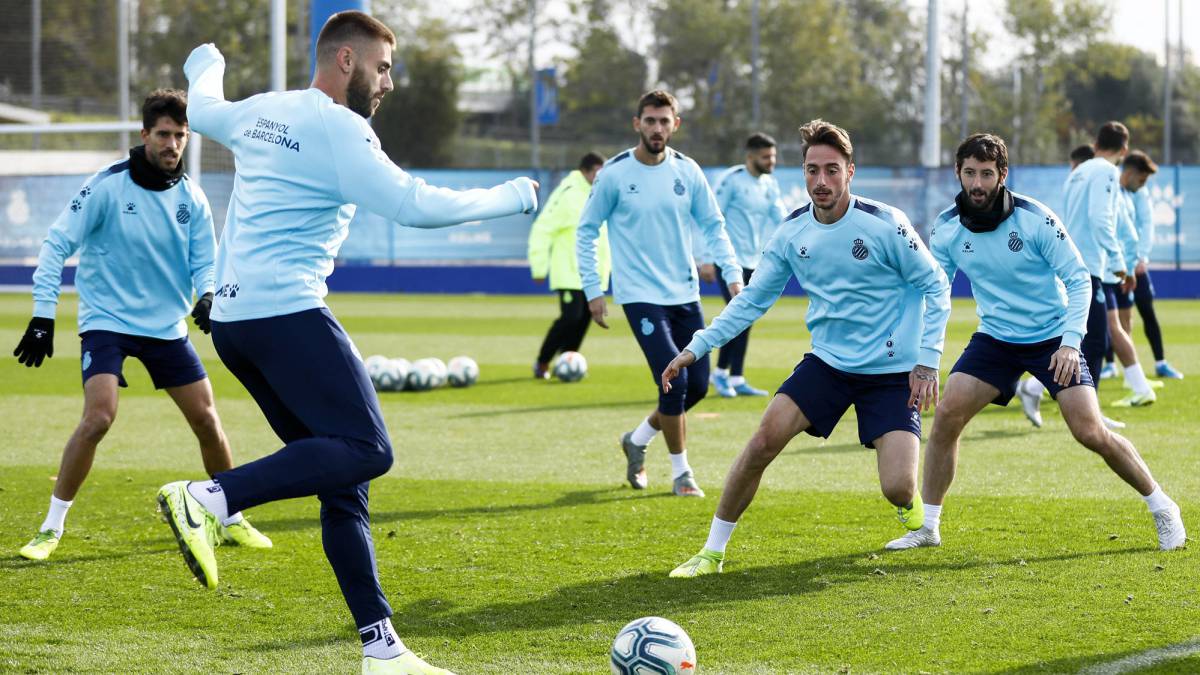 Fernando Calero is not having a fortune. The central arrived with good expectations at Espanyol, but it is difficult to chain good performances. Before Getafe, Machín gave him the alternative and at the beginning of the duel he left the parakeet set frozen. He missed the first goal of Getafe. He did not measure well and Mata won the position too easily.
After the goal, he sought the 'help' of the collegiate or the VAR, but he had no forgiveness. It appeared cold and the runrún that is heard in the stands every time he has the ball does not favor him either. It was found in several actions of easy passes in which he fell short and the Getafe players took possession. The trust, key. Nor did he have a simple encounter because he danced with Mata.
The truth is that the shadow of Mario Hermoso, although the comparisons are always hateful, is elongated. Despite this, Machín has confidence in him. Although you should start to show that you can offer a good version.
Last year, with Valladolid, he wore and is expected to improve with the passing of the meetings. This blue and white League reappeared after six games without minutes and their numbers need a boost because in their eight duels, Espanyol has won four losses, two draws and only one win. It remains to be seen if on Thursday, in the Europa League duel against Ferencvaros, he has the opportunity again. At the rest of the match against Valladolid, Dídac Vilà performed warm-up exercises under the supervision of Jordi Balcells and it seemed that he could replace Calero but Machín endured the entire game and it was correct.
Photos from as.com