Although the midfielder gives some sign of a drop in performance, Barça is still better ordered with him and loses when he is not on the field.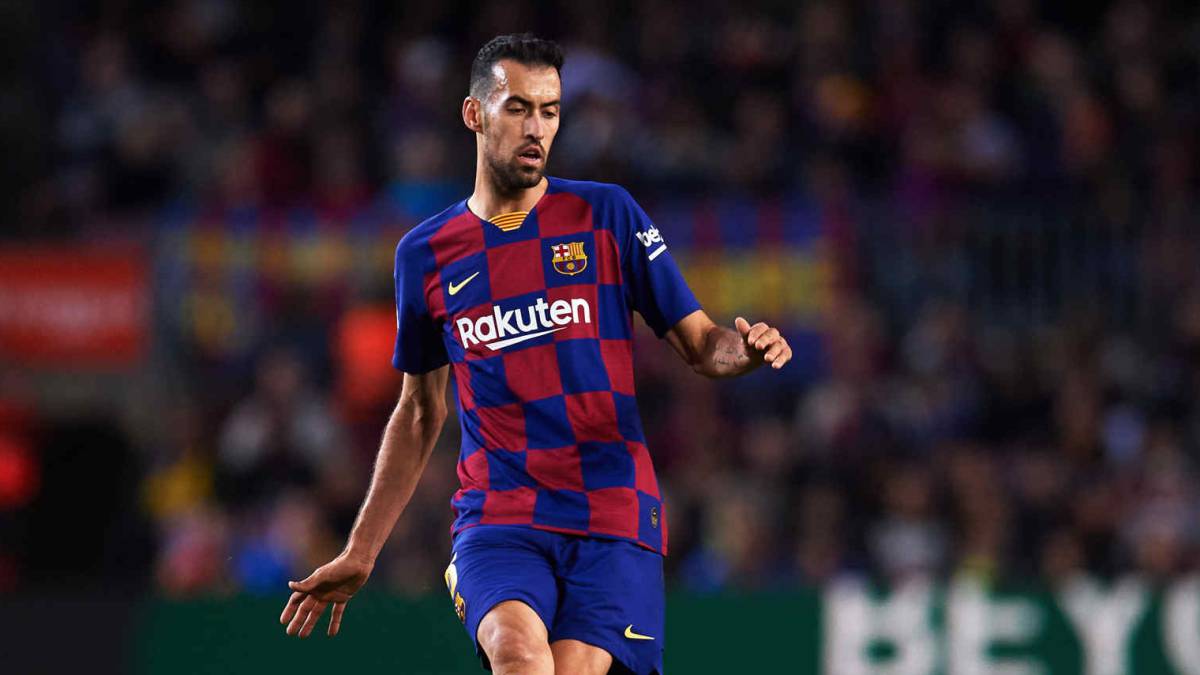 Barça is still more with Busquets. Although the midfielder offers some downward symptoms in his performance and, at 31, he is no longer the 'octopus' of Badia who jumped and stole every ball that passed through his area of influence, his presence continues to seem necessary for Barça . It is clear that you should regulate your efforts and play less minutes. In fact, that has also reached the selection. Yesterday, against Malta did not dispute a minute.
It is written in these lines that, of the three league defeats of Barça, Busquets did not play a minute in two and in the other was a substitute. The data is still revealing. It is easy to think that the plays of the goals of Aduriz in San Mamés, of Azeez in Los Cármenes and, above all, of Campaña in the Ciutat de Valencia in one of those second plays that he controls so well, would have had a different outcome with him over the field
Barça continues to be better ordered with Busquets in the field. The Celtic game could be another test. Coincidentally or not, his departure, just after Messi's 1-0 penalty for Sergi Roberto's injury, served for the Barca team, nervous until then, to react and, above all, put more criteria into their game. It is possible that Busquets can no longer perform with matches every four days, which would make understandable the breaks that Valverde begins to give him. But it is still a fundamental player to position the team. In the background, he does not stop giving the Barça stamp
Like many other players on the team, Busquets came out very well from Anfield's game last year. The 4-0, with players like Fabinho, Wijnaldum, Henderson or Milner passing over the center of the Barca field, was very painful and joined the fall of Rome, in which a center of the field formed by De Rossi, Strootman and Nainggolan , also swept the core culé.
The question about what will happen when Barça faces another European challenge away from home is in the air, but Busquets showed that it could be rebuilt. He was, along with Messi and Piqué, one of the few players who were saved in the Cup final against Valencia.
The only survivor of that memorable triangle in the center of the field he formed with Xavi and Iniesta, Messi continues to find in him a familiar face of those times. As in that unforgettable play in the Argentine's Bernabéu, when Busquets moved away so that Messi went against the world to make the 0-2 in the first leg of the semifinals of the 2011 Champions League, they still understand each other with their eyes. Wiser and less exuberant, but still necessary for this club that tries to stretch a cycle that now does seem to be looking for its end.
Photos from as.com