Bruguera won as a player in the first Spain-Canada
Sergi Bruguera won both Sznajder and Wostenholme in both individual matches. It was n the first round of 1991 and Selection won 4-1.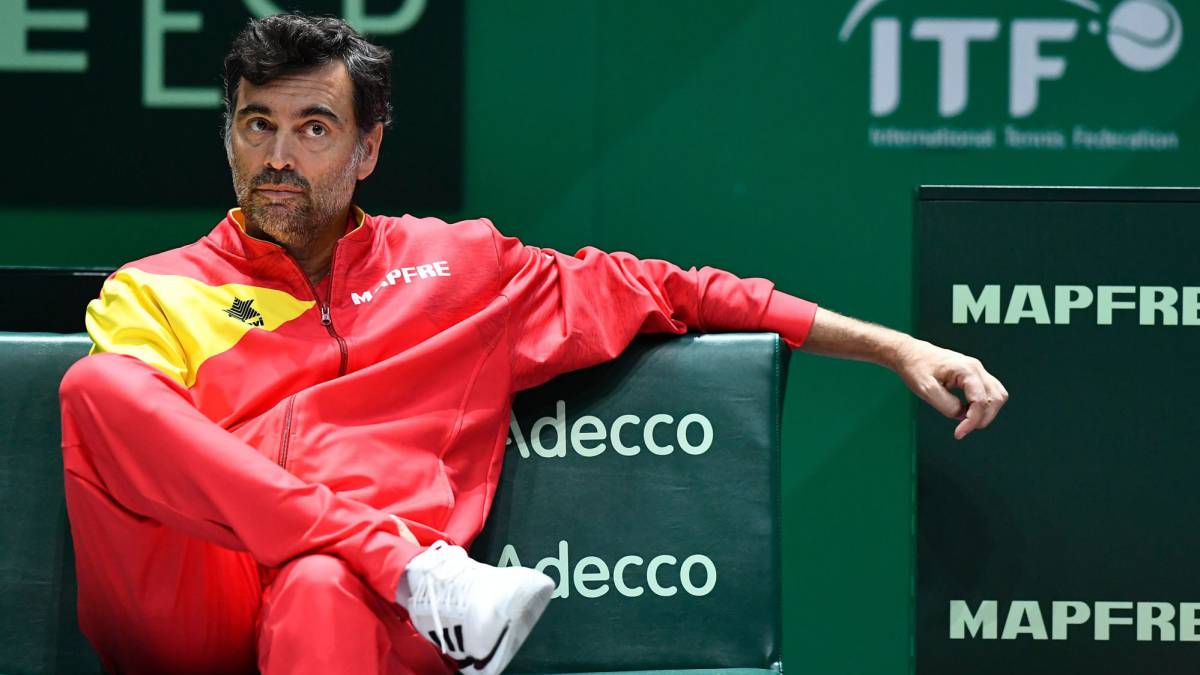 Spain and Canada have met twice in the Davis Cup and in the first duel was, as a player, the current captain of the National Team, Sergi Bruguera. It was in the first round of 1991. The tie was played on land at La Manga Club (Cartagena). Bruguera, who was 20 at the time, won both individual matches against Sznajder and Wostenholme. The second duel was played by the best of three sets because the tie was already decided.
Spain won 4-1 with the victory of Emilio Sánchez Vicario against Wostenholme and the doubles formed by Emilio and Sergio Casal himself against Connel and Michibata. Juan Aguilera completed the national team trained by the great Manuel Orantes. That season they fell in the second round, in Newport against the United States (4-1), a team led by John McEnroe.
22 years passed until the second crossing between the two countries. It was also in the first series, but this time on Canadian soil. It was played on the hard track of the Thunderbird Sports Center in Vancouver. Spain aligned a set of circumstances with Marcel Granollers, who will now repeat confrontation, Guillermo García-López, Albert Ramos and Marc López, with Alex Corretja in command. Vasek Pospisil was already playing in Raonic Canada. Also his current captain, Frank Dancevic. They beat 3-2. Today there will be a tiebreaker.
Photos from as.com