Brazil wins without disheveled
Renan Lodi and Coutinho were the best of a canarinha did his job. Casemiro rested and Rodrygo entered the 88 'and did not touch the ball.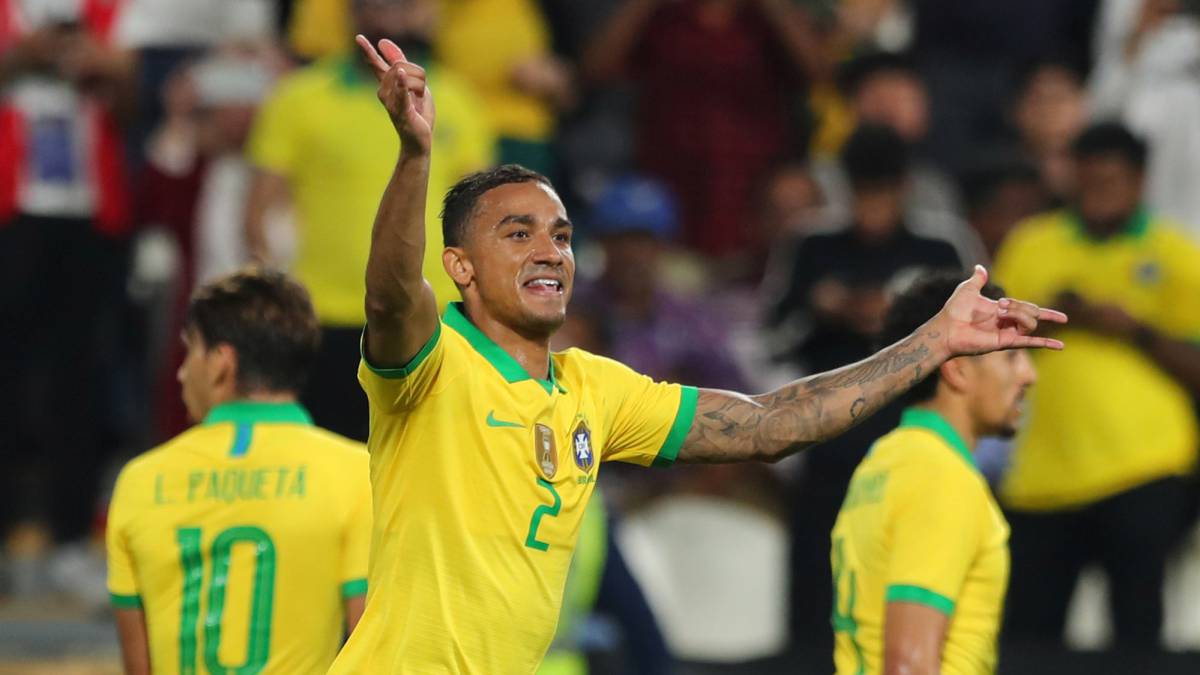 The Brazilian team won an easy victory against South Korea in Abu Dhabi. In a bland match with training airs, with the stands of the Mohammed Bin Zayed stadium virtually empty, the combination of the left wing between Renan Lodi and Coutinho was one of the few good things that could be taken out of a bureaucratic canarinha, which entered field in need of a victory at all costs since it came from an uncomfortable streak of five games without winning. Casemiro rested for Tite to use Fabinho as a pivot and Rodrygo entered 88 'and did not participate in a single play.
Brazil opened the scoring soon, before 10 minutes, when Renan Lodi made a good start on the left and focused perfectly on the head of Lucas Paquetá, who finished off to the right of the Korean goalkeeper.
The canarinha continued to dominate the actions of the game but it was not until 35 'that he managed to score the second, with a foul goal by Coutinho, who put it from the front of the area through the right square of the goal of Jo. It was the first foul that the Brazilian team has scored since Neymar scored against Colombia in September 2014.
Korea almost tied with a goal in Coutinho's own goal, which was to attempt a corner rejection after a confusing play inside the Brazilian area and sent the ball to Alison's post.
Brazil returned from rest with the same dominance and tranquility and took 15 minutes to expand to 3-0. It was with Danilo, who scored with a diagonal shot from the front of the area and entered as an unstoppable missile, through Jo's right-wing squad.
With the victory guaranteed, Tite made several changes. But he did not put Rodrygo until 88 'and the young Real Madrid striker did not have time to participate in any play.
Photos from as.com