Bordalás: "The Levante handles many records"
With little time to rest, LaLiga returns: "We are obliged to change the chip," says the coach, who praises the opponent and his coach.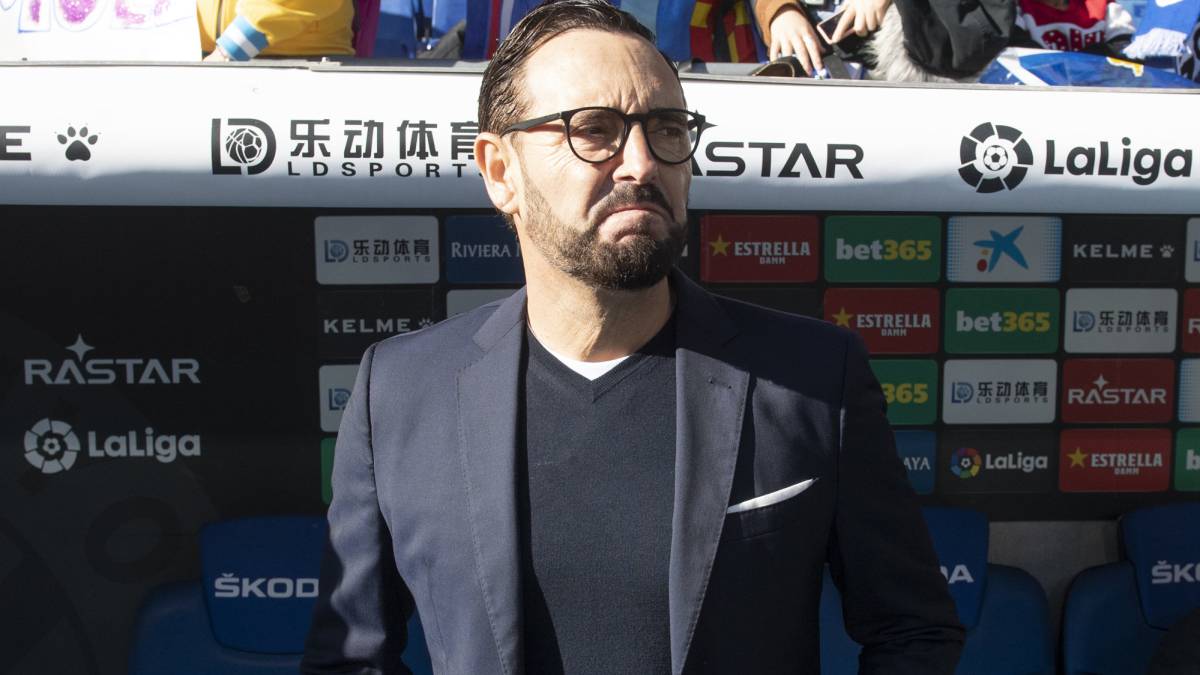 How have you changed the chip after playing a while ago in Turkey?
We are obliged to do so. It's what Europa League has to play. There is little time, but since we arrived we are thinking about Levante.
Has Cabrera recovered?
We have the casualties of Mata and Arambarri by sanction and the long-term injured. The rest are all good, including Cabrera who has trained normally.
Is the Levante a team with similar objectives to those of Getafe?
I don't know, but I imagine so. They are doing a very good job and have a great team and a great coach like Paco López. They are capable of winning any rival, they have already done so with Barça. The objective of the two teams is to add the three points. It is good to be at the top of the classification, but the equality is very large.
Levante arrives with significant casualties. How can it affect them?
Templates are extensive. Whenever players are missing it is a handicap, it does not happen to us that we have the casualties of players who have been playing as Mauro and Mata. You have to adapt to these situations that usually occur throughout a championship. I don't think it affects them.
Why is Enric Gallego playing so little?
is a squad player. I have to make decisions and there are colleagues that I think are one point ahead. To continue working to give the team what it needs. He has a good mood. Do not forget that we are in the First Division and that there are players who are doing well and were already here. We count on him and we trust that he will give us what the team needs.
What worries you most about Levante?
It is a team that has very good records. Lethal kickbacks with Morales or Roger. Technically well endowed soccer players like Bardhi or Rochina. They handle the ball stopped and ultimately handle many records and will have to do very well to win. We have already won the previous two seasons here and that says a lot.
What role does the Coliseum and the fans play?
It is always important and we are very happy with them. They are encouraging match after match and tomorrow will be no different. The team always has a positive response in terms of effort and work. Our hobby recognizes it and we are proud.
Photos from as.com