Bordalás: "Osasuna has many virtues; it will be very difficult"
On the loss of Chimy Ávila: "I don't think they reduce their potential. He is a great player, but Osasuna has alternatives, he has shown it."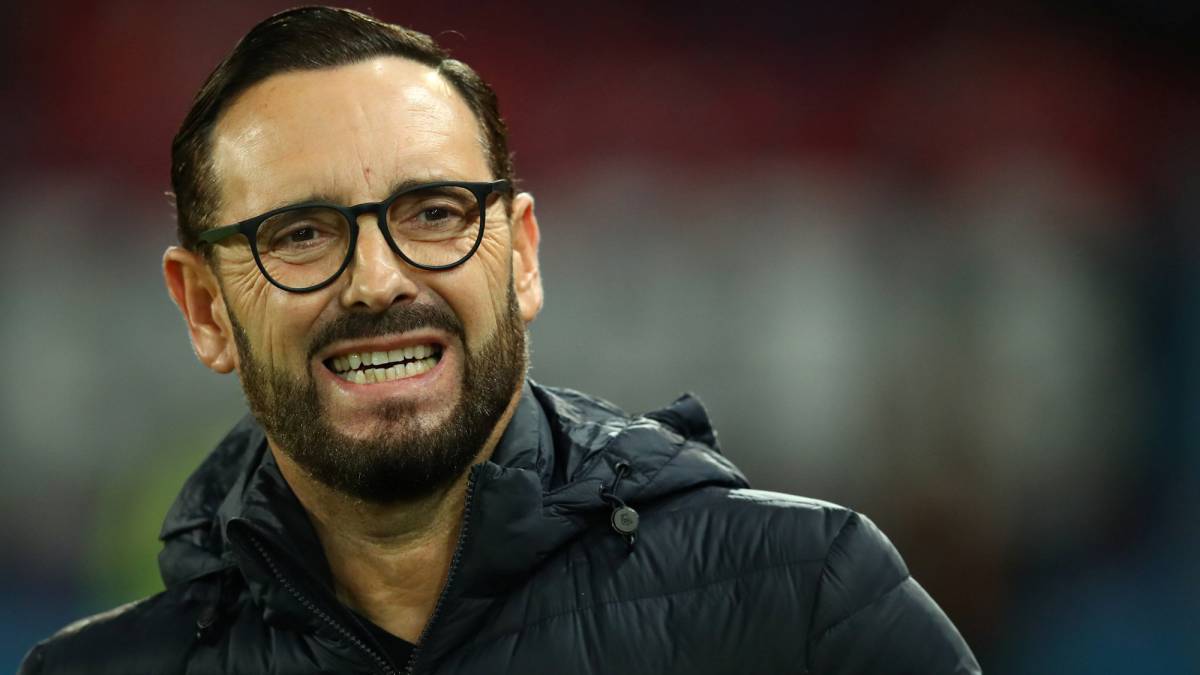 Jose Bordalás, coach of Getafe, said Saturday at a press conference that he hopes to turn the page with the match he will play against Osasuna in the League of the clash he lost to Basel last Thursday.
After falling defeated 2-1 in Switzerland with a poorly annulled goal to Angel Rodriguez for a non-existent offside that angered the expedition of the Madrid team, the Alicante coach already wants to forget that meeting to move forward in the course.
"We talked a little about the game (against Basel). Regretting such an obvious and clear action is not much use. We must turn the page in the League. Tomorrow's game is very important, very difficult. Osasuna is making a start of spectacular championship. We are thinking about the match, "he said.
"Osasuna is a team that is having a very good start. I would not stand out at the individual level, I would highlight the group. It has a good collective game, they have been playing together since last season. They compete at a good level, with high intensity and giving importance to the second moves. They are very vertical, they have many virtues. It will be very difficult, "he added,
In addition, questioned whether the absence of the Argentine Ezequiel 'Chimy' Avila may be important for his rival, he answered negatively because he highlighted the general unity of the Navarrese team. "All teams have casualties throughout the championship due to injuries or penalties. We all suffer that. I don't think they reduce their potential. He is a great player, but Osasuna has alternatives, he has shown. Nor will Rober Ibáñez, important to them. The danger remains the same, but for me, may they always be the best, "he said.
On Getafe's difficulty in preparing the League matches for playing in two competitions this season, he recalled that the Europa League is special because the matches are played on Thursdays and there is less time to prepare for the weekend's duels. "It happened weeks ago and we had a great response. That is what we expect tomorrow. All the players are already with their minds on the game against Osasuna. It can't be any other way. If not, they reduce our chances of getting a good result ".
In addition, he said that getting a good result before the break forced by the national team matches is important to face that time with "calm and tranquility." "My players are fantastic, phenomenal. We are very happy, they are very professional. They take care of themselves, they treat each other and they are very prepared mentally and physically."
Photos from as.com