Bettiol: "The difference in awards between men and women is a disgrace"
The Italian cyclist, winner of the Tour of Flanders this year, said in an interview the great difference in awards between the winner of the men's and women's events.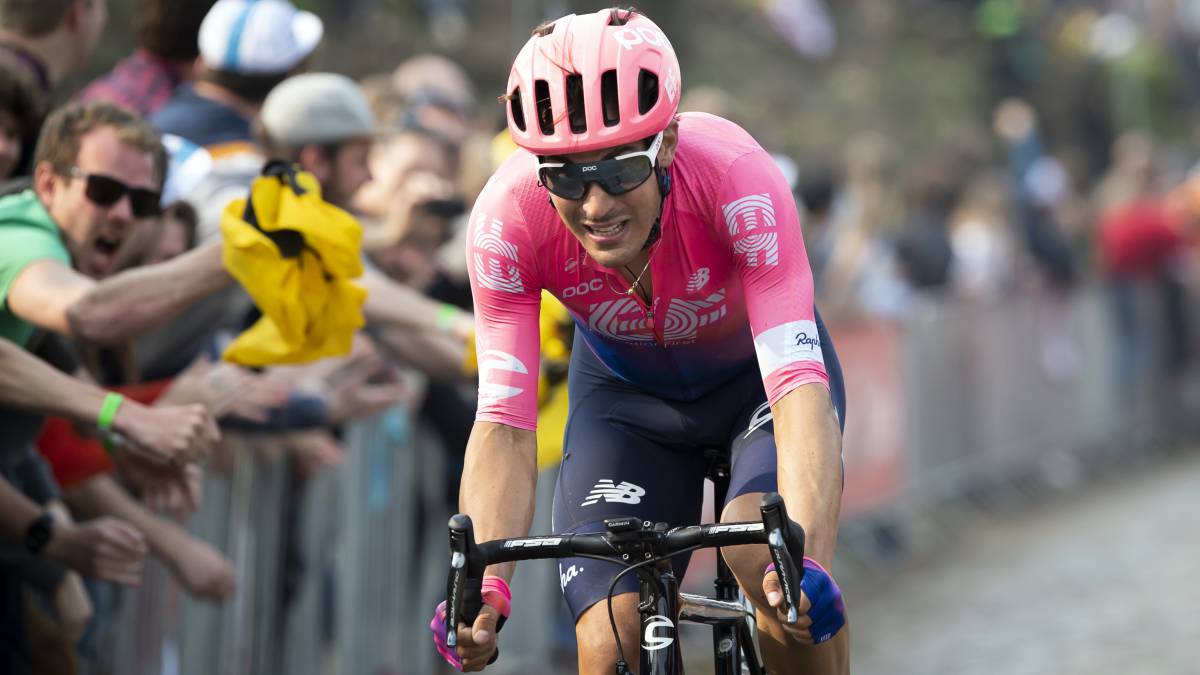 Alberto Bettiol, one of the great revelations of this season in cycling with his triumph in the Tour of Flanders, once again highlighted the difference that exists when distributing prizes in men's races and women's races
In an interview with La Gazzetta dello Sport the Italian Education First cyclist revealed that his victory in Flanders should not prevent him from fighting for more victories. "If you stop to think how much you earn, you could not ride a bike. I want to keep my mind free as if it continues to lead me to a great victory, because you need to be strong mentally and focused to win."
Bettiol also highlighted the large amount of revenue he has per contract but the small amount dedicated to the awards, especially in the female category. "We won a lot for our contracts but the prices of the races are very low. The winner of the Tour of Flanders takes only 20,000 euros. This is even worse for women. Marta Bastianelli only won 1,265 euros. It is a disgrace and unfair, because she suffered as much as I or even more and women's cycling is already an established reality. "
The Italian said that behind this success is his passion for competing and hard work in training. "The victory in the Tour of Flanders gives me the confidence that I can compete with the best in the world. It also helped me to pay in part all that my family, my team and the people have done for me. I like the competition and run against others, and I know that training and preparation is the path that leads to success. If I didn't have the talent I have, I wouldn't be sure if I would be able to continue because you sacrifice so much. "
Photos from as.com