Bautista will play the first match of the final against Canada
The Castellon, who returned to Madrid last Saturday with his teammates after his father's death, would face Pospisil.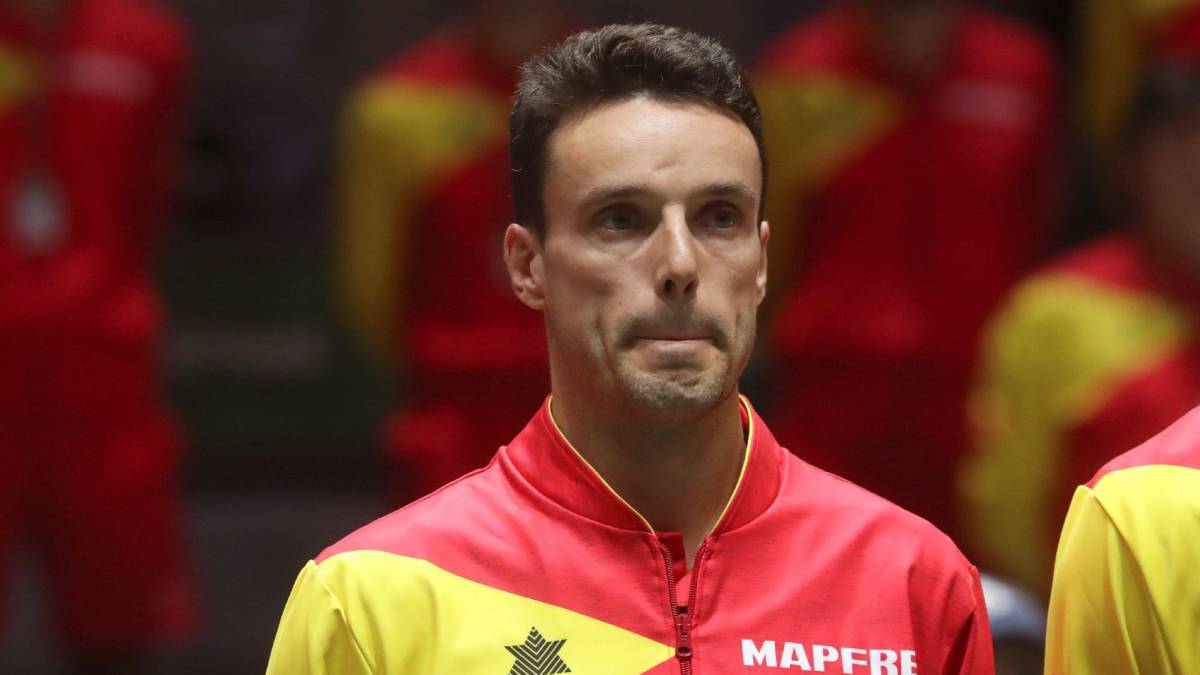 Roberto Bautista is chosen to play the first game of the Davis Cup final between Spain and Canada. The Castellon, who returned last Saturday with Captain Sergi Bruguera and his teammates after the death of his father, would face number two of the US team, Vasek Pospisil.
The news has been confirmed on Sunday morning in the Magic Box, hours before the end of the final (4:00 p.m.). Bautista will open fire on the Central Court before the duel that will measure the numbers 1 of each team: Rafa Nadal and Denis Shapovalov.
In case of facing Pospisil, who has played all the games of the final phase of the tournament, Bautista presents an immaculate balance: three matches with full victories over the Canadian, two of them on hard surface. In these clashes, Pospisil has only been able to 'steal' a set from Castellón.
Photos from as.com