Barkley recidivizes: partying again while on leave
The midfielder, who is offering a high level this season in the core of the 'blues', stars in his second scandal in a few weeks.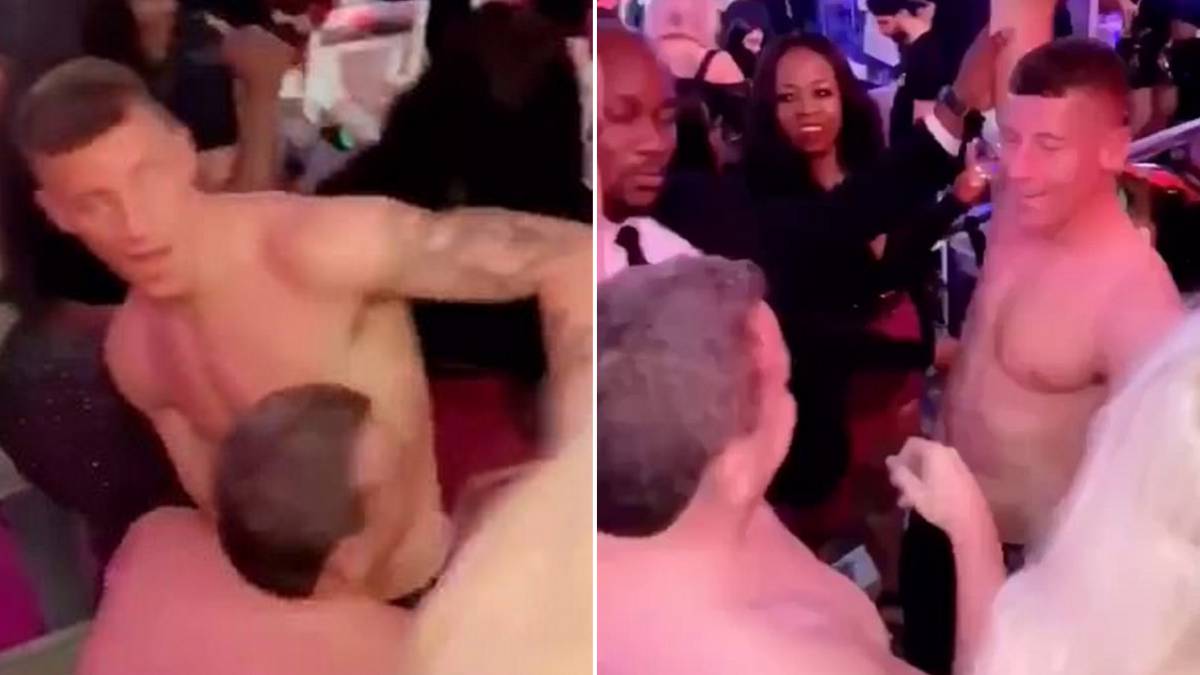 Ross Barkley is giving more to speak for his altercations outside the field than for his performance on the grass. The English international is again at the center of the controversy for a video that has come to light of his stay in Dubai during the selection stop. In the video you can see the player dancing with a friend and without a shirt on the floor of a nightclub.
The Chelsea player was in an Asian country on vacation with the permission of the club. The problem is that he was able to make that trip by being excluded from the call of his selection because of the ankle injury that has separated him from the grounds since mid-October.
The discomfort in Chelsea is very bad, not only because of the lack of professionalism that emerges from the player's attitude, but because of the image that a football player represents of the entity of Stamford Bridge.
Remember that this is the second incident in which Ross Barkley is involved in less than two months. At the end of September the English player had a mishap in a taxi at the end of a long night of partying at the discos in Liverpool. Barkley literally had no money to pay for the 'race' of the taxi. The driver, in this situation, decided to call the police who were forced to escort the player to an ATM to withdraw the necessary money
Photos from as.com