Barcelona, football club with more income for the first time
According to Forbes magazine, the Blaugrana entity surpasses Real Madrid, leader in 2018 in this aspect. Manchester United and Bayern occupy the 3rd and 4th place.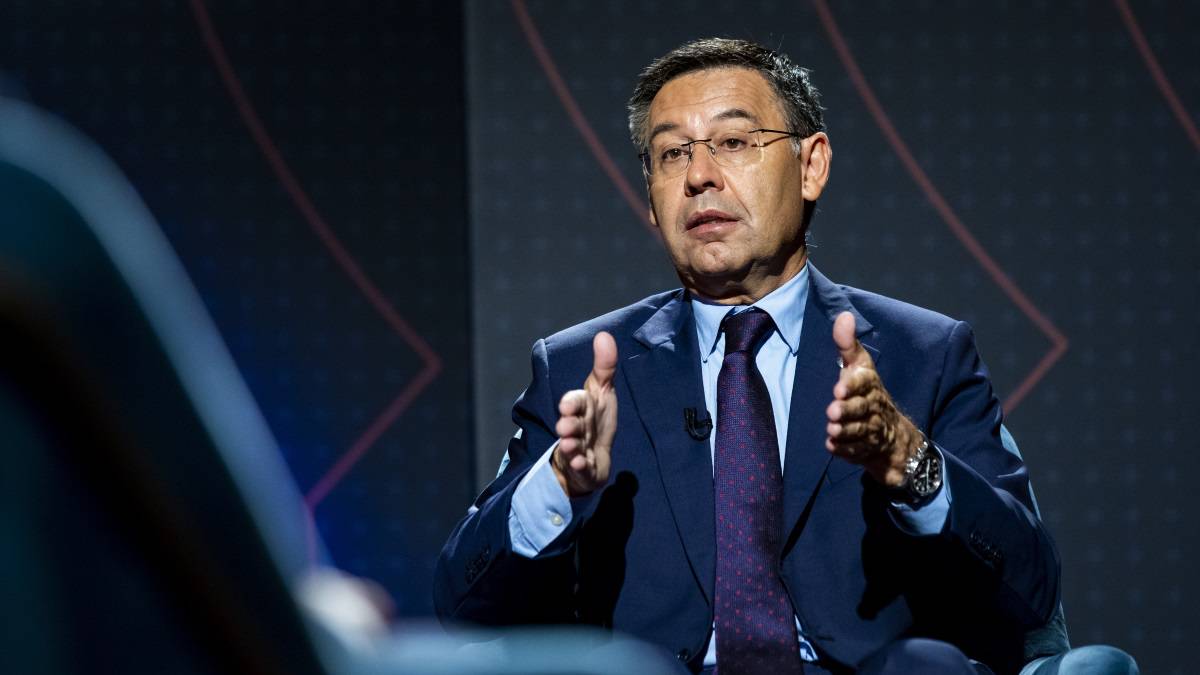 2019 will go down in the history of Barcelona Football Club, both in sports with the achievement of a new league title and the resounding elimination of the Champions League at the hands of Liverpool, as well as economically. According to Forbes magazine, the Blaugrana entity leads, for the first time, the ranking of football clubs with the highest income in the world, a list that the consulting firm Deloitte annulments.
Barça has registered a total of 852 million euros this year, 162 more than in 2018 (690). Real Madrid, leader the previous year, has obtained revenues of 757 million euros, only six more than in the previous year. However, the merengue club surpasses in other economic aspects the culé such as EBITDA (amount of benefits recorded before the payment of interest, taxes, depreciation and amortization) or net debt, among others. In the first indicator Real Madrid has obtained 124 million euros for the 72 of Barcelona. With regard to the other aspect cited, the difference is even greater in favor of the Madrid club since the Blaugrana entity registered 217 million euros of debt while the club of Concha Espina has a negative debt of 24 million euros.
Manchester United and Bayern Munich remain as immediate persecutors of the two giants of Spanish football in terms of income. The Old Trafford club earned revenues of 732 million euros while those of the Bavarians reach 652 million euros.
Photos from as.com