Barça sees few alternatives in the market to Valverde
Allegri and Gallardo would be a blow to the philosophy of recent years. Bartomeu is upset, but prefers to endure. If the crisis persists, a technician with a Barca past is preferred.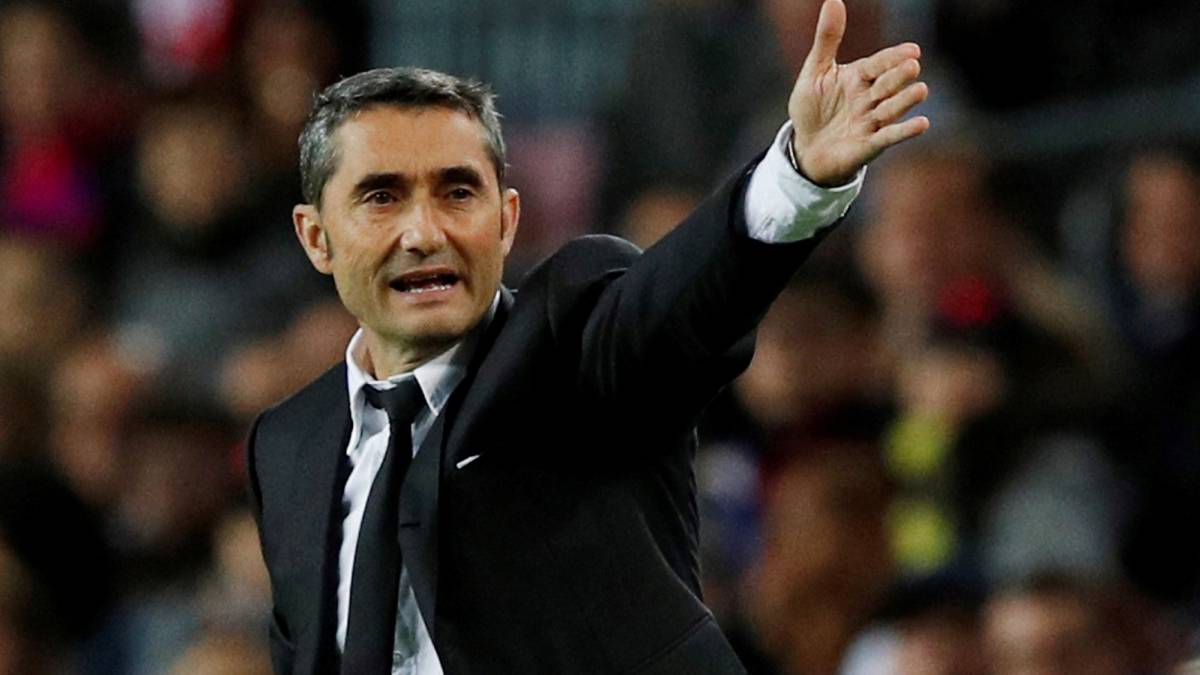 Barça believes that, today, the coach market does not improve Ernesto Valverde. With Koeman on the horizon to train at Camp Nou in the 2020-21 season, in the offices of the Barca club they maintain that there are not many quality options in case you had to make a drastic decision with the Txingurri. It is not the current scenario and is not preferred by Josep Maria Bartomeu. Responsible for his continuity at the end of last season when many saw him outside after the Anfield disaster and the Copa final, the president is aware that the technician maintains a good relationship with the costumes and does not consider the situation, with the team still leader in League and Champions, be irreversible.
The club, however, is obliged to observe the market in case the scenario worsens. The conclusion is that, mid-season, it offers little. Massimiliano Allegri or Marcelo Gallardo would be a blow to the club's philosophy in recent years. From Rijkaard, all Barça coaches were club players (Guardiola, Tito Vilanova, Luis Enrique and Valverde himself) and knew Barça philosophy except for Tata Martino, whose passage was disappointing.
Bartomeu's guideline to technicians has been clear in recent months when the Valverde relay has begun to be discussed. Technicians with a past in the club and who know their philosophy. Allegri and Gallardo are not
To that robot portrait responds, for example, the Pitu Abelardo. He played at Barça between 1994 and 2002, knows his philosophy and has had relative success in his last club, Alavés. The rest of the coaches with a past in Barça (Eusebio, Henry, Blanc) have not had a fortune in the last teams they have directed.
Inside Barça they understand that the pressure of the environment on Valverde a normal scenario that comes from the fall of Anfield, that will have regrowths every time the team reaps a couple of bad results and that the solution for that is to win games. There is a strong debate open long ago in the board. A sector blames Valverde for the team's ills. But there is a strong current that understands that there is a decline of the stars and the privileges must end.
Photos from as.com