Barça, a leader with feet of clay
Ernesto Valverde in his first two seasons of LaLiga lost four games in 76 days; In this course he already has three defeats in only eleven games.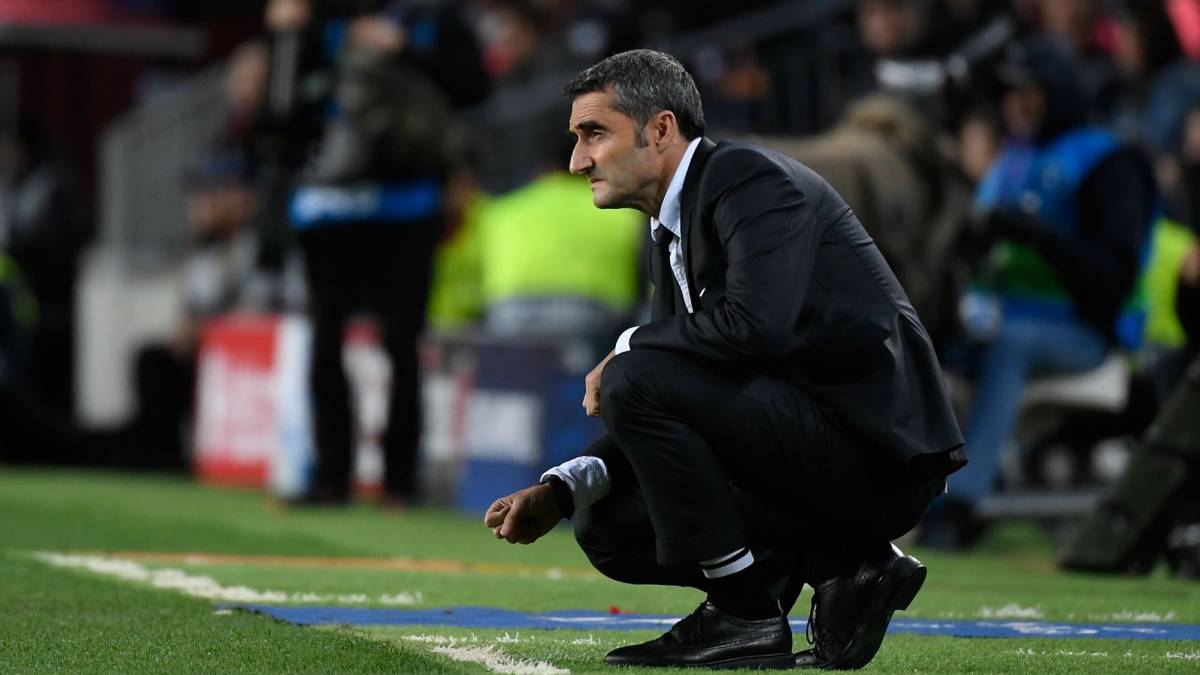 The weakness of Valverde's Barcelona this season is incontestable. Despite treasuring the leadership in LaLiga, tied at 22 points with Real Madrid and Real Sociedad, the truth is that the image of fragility and inconsistency of the team does not precisely invite optimism. And less if we compare the performance of this Barcelona with respect to the last two seasons.
In the first Valverde campaign at the helm of Barcelona, 2017/18 season, the Blaugrana team was able to finish the championship losing only one match and when champion had already been proclaimed: Levante (5-4). In the following campaign he accumulated a total of three defeats in LaLiga: Leganés (2-1), Betis (3-4) and Celta (2-0). In this, despite taking only eleven contested days, the Barcelona team has already lost three games: Athletic Bilbao (1-0), Granada (2-0) and Levante (3-1) .
Before starting this course, Valverde's average loss in LaLiga was four in 76 games, that is, only 5%. This season, with three losses in eleven days, the average loss has soared to 27%. Thus, speaking in statistical terms, this campaign loses 22% more meetings than in the previous two campaigns. A figure that clearly shows the fragility of this team on the scoreboard.
But apart from the results, the most worrying thing is being the bad image of the team. Without ideas, without reaction capacity, without automatisms and without pride, Valverde's Barcelona has left a disappointment even in victories like Sevilla (4-0) and Slavia in Prague (1-2), where was at the mercy of the rival during many phases of the match.
If Barcelona adds a new defeat in LaLiga, it will have exceeded the bar that Valverde had until now, which as we have seen is located in three. The problem, which nobody escapes, is that it seems very difficult for the team to close the tap of the defeats in the remaining 27 days.
Photos from as.com