Bale appeases the Bernabéu
The fans received Welsh with reproaches in the form of a unanimous whistle. Cardiff's, from controversy to controversy, calmed the situation with his football.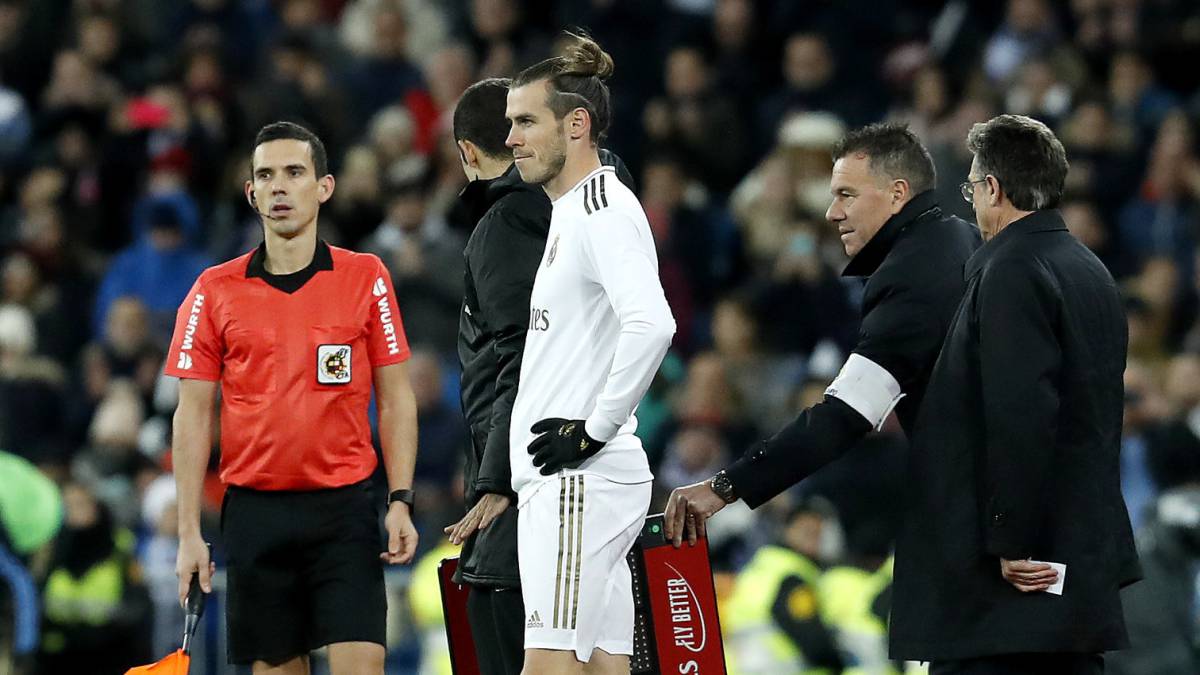 Bale has waited to see himself against the ropes and with the Bernabéu threatening a hook to the liver to turn around and show another attitude. The Bernabéu made it clear that he was waiting for him with the fang crooked by his controversial incident with the flag (that of 'Wales. Golf. Madrid. In that order') when he dedicated the first, overwhelming whistle, when his name was announced by public address among the white alternates.
The images of the Welshman on the bench, much more serious than in other games, and his escape to the dressing room to visit the bathroom, in 29 ', showed his tension ... The highlight was Zidane's decision to give him entrance, in the 67 '. The French had played it in the previous one leaving Vinicius in the stands in favor of the controversial white 11. The python to Bale when jumping to the field was losing intensity as soon as the Welshman showed the attitude with which the game was taken.
Intense, he almost beat Remiro between the legs in the 90th minute and had already collaborated, with a great pass, in the action of Modric 3-1. Enough for the white fans, something more placated, to sign a brief armistice with Bale. For now. On Tuesday, against PSG in the Champions League, faces will be seen again ...
The whistle reached 87 decibels
When Bale was announced at the Bernabéu, AS checked the whistle with an application. It reached 87 decibels. As a comparison, the top in a concert is 110 decibels. The figure is therefore not negligible, especially since it is a soccer player who played at home ...
Photos from as.com