Bad decisions in the Everton: the pearls he let go
The English club rejected in recent years several players who are now triumphing in great teams: Harry Maguire, Haaland, Jonny Evans ...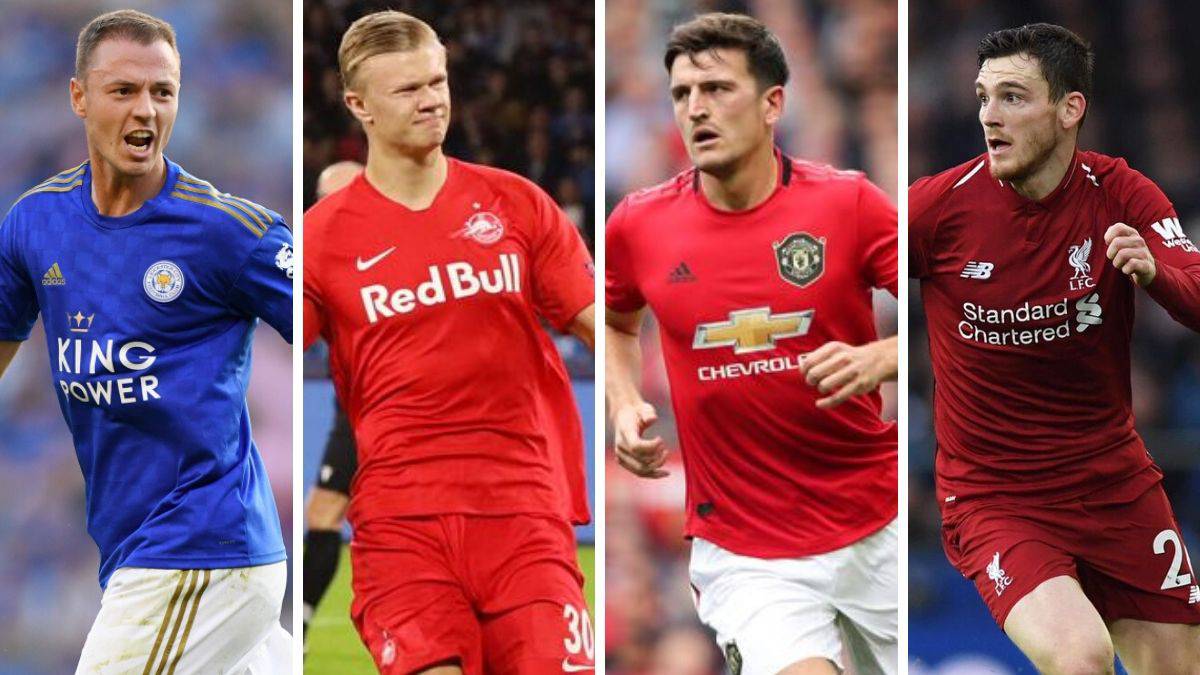 Everton has to be regretting some of the decisions he has made in recent times. David Walsh, the former sports director of the toffee, has unveiled some of the players he offered to the club and rejected. They are names of players now in the elite, such as Harry Maguire, Haaland, Jonny Evans ...
Walls was fired by Everton just 18 months after arriving, and having in his backpack a large resume of his stage at Leicester. "As soon as I arrived at Everton, they offered me agreements for Andrew Robertson and Harry Maguire for 23 million euros, when both of them were fighting in Hull City. The club didn't want to. I also had Jonny Evans, before I went to Leicester, but once but they did not accept, "he acknowledged.
Finally, he talked about the business that Everton could do with Erling Haaland, which is currently being sought by the greats of Europe such as Real Madrid or Manchester United. "With Haaland, Salzburg striker, he had an agreement with the player and his father for 4 million euros. The Everton did not accept again," he said.
Harry Maguire triumphs at Manchester United. From Od Trafford they paid the Leicester almost 90 million for the transfer a few months ago. Jonny Evans militates in Leicester and is being watched by Manchester City. Andrew Robertson arrived in Liverpool in 2017 and is a winner of the Champions League. Erling Haaland is dazzling with his goals in Salzburg and the greats of Europe love him. Misguided decisions of the Everton ...
Photos from as.com