Atlético trained without Costa, Giménez or João Félix
The Spanish-Brazilian suffers a cervical disc herniation and may have to go through the operating room. The Uruguayan and the Portuguese finish their return.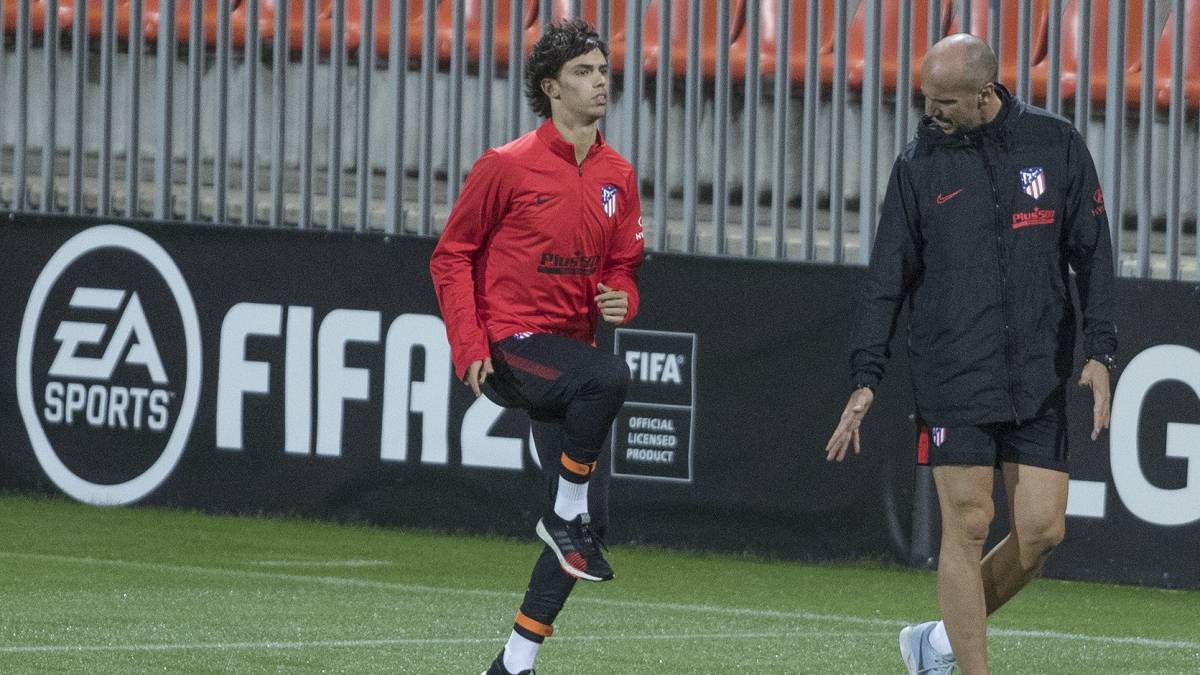 Atlético continues its training week without the nine players cited by their respective national teams. To his absences has been joined since yesterday the withdrawal of Diego Costa, who confirmed Atlético suffers a cervical disc herniation that could have to go through the operating room, which would mean at least three months of discharge. The specialists in neurosurgery must decide which will be the definitive treatment to which they will undergo. Those who are about to return to the group are Giménez and João Félix, who finalize their respective recoveries. The two players continue to work alone, but they already jump to the grass to do physical work and are waiting for them in the match against Granada. The Uruguayan suffered a muscle injury at the start of the match against Bayer Leverkusen that prevented him from being in the next five games and the Portuguese had suffered a strong sprain in the match against Valencia just three days earlier. He also worked at the Vrsaljko gymnasium, whose lap will take longer. Giménez and João Félix would join Savic, already fully recovered, as the highs of Simeone for the next League match. The Montenegrin is one more in the group since Tuesday and works at the same pace as his teammates. In addition to Savic, the Cholo featured Adam, Hermoso, Llorente, Herrera, Koke, Vitolo, Correa and Saponjic. They were accompanied by a large number of players from the quarry.
Photos from as.com