Atlético asks for an internal reflection to stop its bad results
No hot cloths. Simeone and Saúl admitted that they should reflect on what is happening in this first third of the season.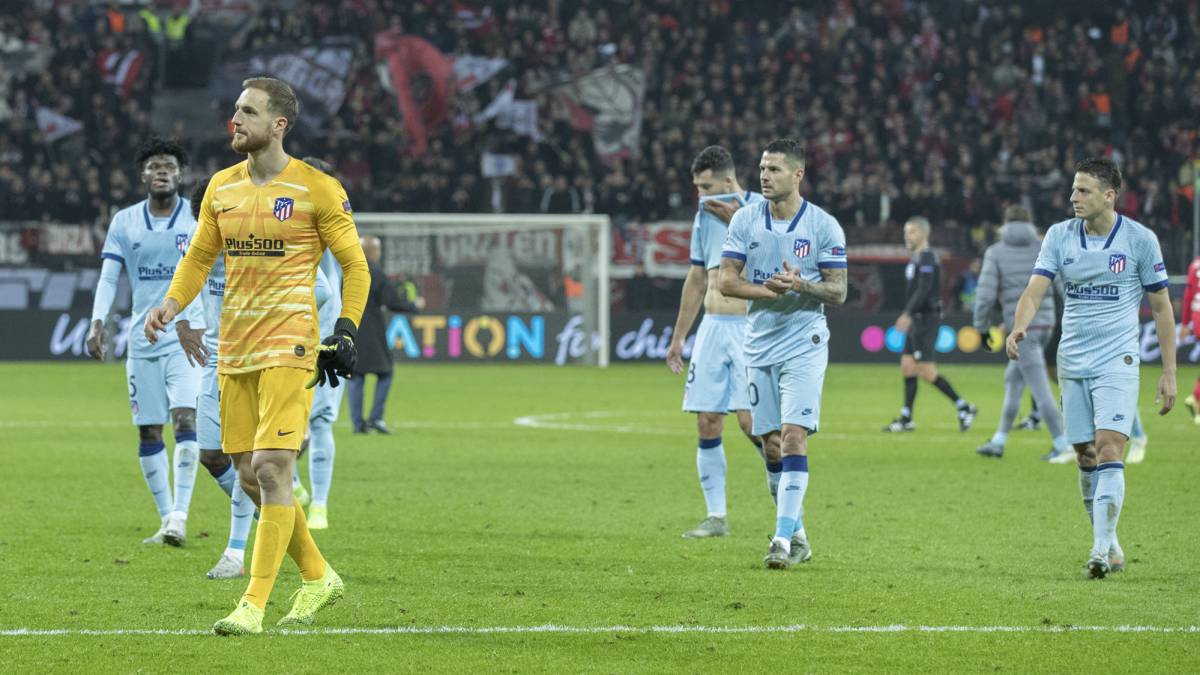 Atlético did not make excuses for the defeat suffered at Leverkusen, nor for the double side that the team shows in the matches. Quite the contrary. No hot cloths. Simeone and Saul admitted that they should reflect on what is happening in the team in this first third of the season. According to the coach and one of the heavyweights of the squad, it's time to speak internally to remedy something that still has a solution.
Simeone was accused not only of this defeat but of the fact that the team gives away the early stages of the matches. It happened in Valladolid, against Sevilla, against Bayer Leverkusen ... The coach of Atletico said he may not be able to motivate his squad to come out for all since the initial whistle. He didn't say it once. Not two. Up to three times he repeated it. Subsequently, Bosz, coach of the German team, showed disbelief at the fact that the Cholo almost attributed the defeat. If Simeone has been strong, it has been in that, to motivate his own like no one.
Saul, meanwhile, admitted that the team is not well. And they must look inward to find evil and remedy. The evil seems clear: the team can not continue to go to the games to speculate. The solution is the red and white soccer players themselves. The midfielder admitted that when they look behind they already go in search of the game. Saul also did not go through the branches when asked if it is acceptable that Atlético has won four of the last thirteen games: "I think it is not acceptable. Things do not come out. And now is when you have to be closer together and work harder." . Saul also added: "The fault of the team not scoring goals belongs to everyone."
Atlético plays against Espanyol on Sunday (4pm). The Wanda Metropolitano will squeeze and ask all of his people. Saul knows what needs to be done: "Back to the sensation of creating danger from the first minute" .
Photos from as.com