"Hamilton at Ferrari? It's a strange place and doesn't speak Italian"
Bernie Ecclestone recommends that hexacampeón revalidate the title in 2020 and retire: "If Leclerc is still at Ferrari in 2021, I would bet all my money that I would beat Lewis."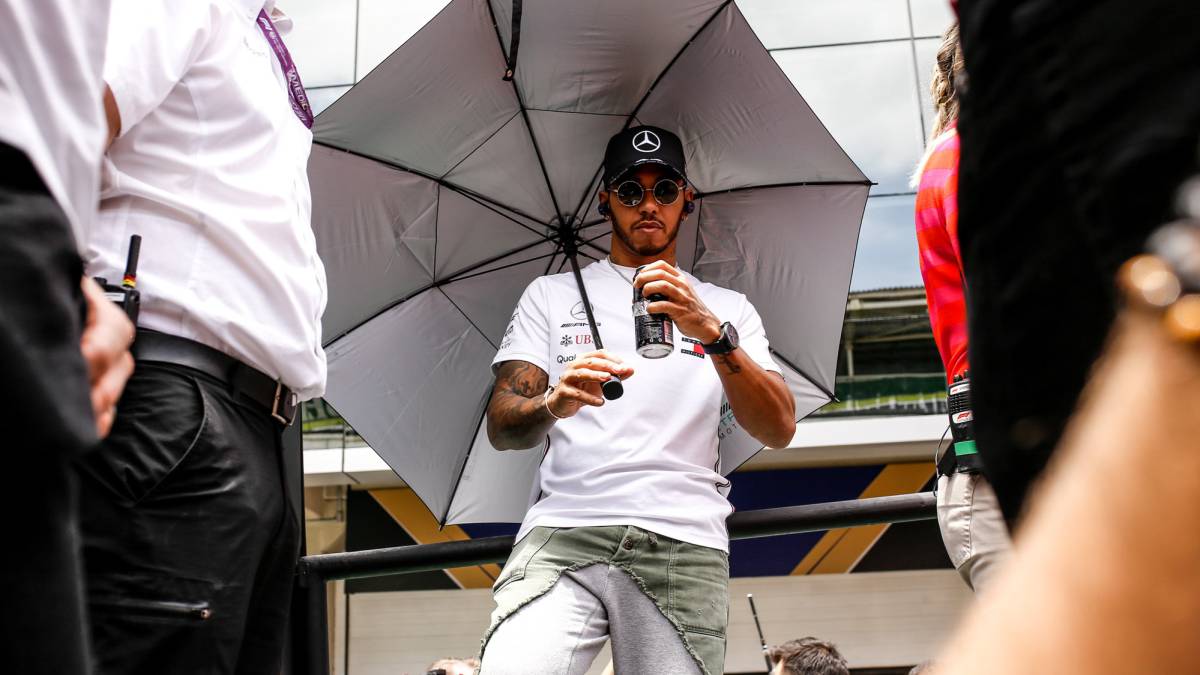 "If I were Lewis, I would win another title and retire from Formula 1, I would not go to Ferrari." This is the recommendation that Bernie Ecclestone has made to Lewis Hamilton in the British newspaper 'Daily Mail' after increasing in recent weeks the rumorology about a possible signing of the hexacampeón by the Rampante Cavallino facing 2021.
The former Formula 1 boss, who has been present at the Interlagos paddock this weekend, has based his suggestion on the Stevenage pilot stating not only that Maranello is a strange place to work, but that he would bet all his fortune on Charles Leclerc would defeat Hamilton in a hypothetical match between teammates.
"Ferrari is a strange place to work and besides, Lewis does not speak Italian, he is a pilot with whom you can get along very well or very badly, but I think there he would not do it as well as he has done during all these years in Mercedes If Leclerc is still at Ferrari in 2021, I would bet all my money that I would beat Lewis. He is no better than him, but I think he can adapt better to the change in Ferrari regulations, "said Ecclestone.
Likewise, Bernie Ecclestone has said he would not be surprised if Mercedes decides to leave the 'Great Circus' at the end of 2020, as he perceives that the new leaders are not excited about the new regulations promoted by Liberty Media to match the grid: " I would not be surprised if Mercedes left. They have been on top for a long time and the new members are not so excited to face the regulation change in 2021. They could win up to seven consecutive world championships, but that would not be a compelling reason to continue in the category. I think Sebastian and Lewis will endure a couple more years in the category, but the youngest ones like Leclerc and Verstappen can still be ten years older and can earn a lot. Yes, I'm sure Verstappen is not the best driver at the moment ".
Photos from as.com