Asensio starts to see the light
He has exceeded the psychological barrier of 100 days in his serious injury and is already treading the Valdebebas grass. He does it barefoot, to recover sensations ...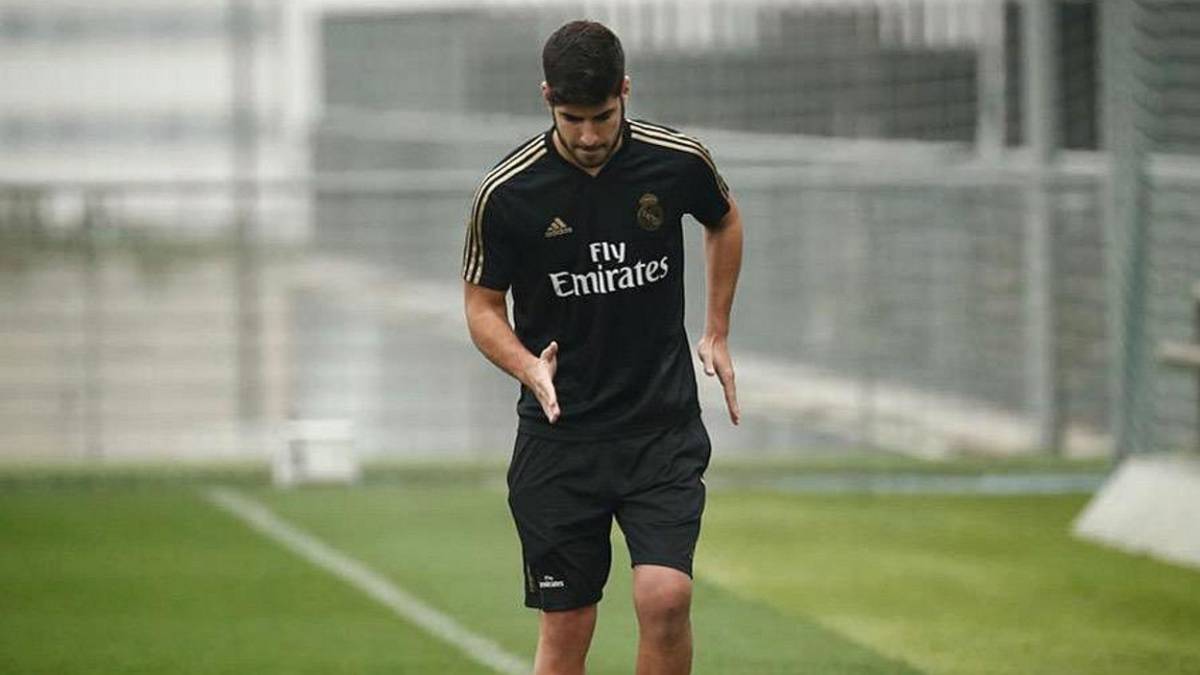 Marco Asensio has overcome the psychological barrier of 100 days away from the playing fields. He has done so by noting one more notch in his scale of achievements. The Balearic Islands already tread the Valdebebas grass, although it does so very carefully and barefoot. After leaving the crutches a couple of weeks ago, he regains sensations almost more mental than physical ...
Because Asensio can't help feeling the bug of playing again. Last Friday, in the previous Betis, he approached one of the benches of Field 3, where the team was exercising, to see closely the first half of the session. Then, he went on to continue his marathon recovery sessions to continue tuning his left knee, in the process of 'regeneration' of the usefulness of the joint after being operated by the rupture of the anterior cruciate ligament and the external meniscus (he was injured July 22) .
It is evaluated every week
Asensio is completing eight-hour days of recovery work in which he combines physiotherapy, gym (lots of bicycles) and exercises in a special pool in Valdebebas. It is also about maintaining the muscle tone in the non-operated leg, the right one, and strengthening the neighboring musculature to the operated knee. The objective, which evaluates week by week, is still to arrive on time to the European Championship with the Selection.
Photos from as.com