"Upon arriving at the hotel there were models waiting for us to get tired before playing with the Lokomotiv"
Pascal Cygan, former Arsenal player, told a story that happened to the Arsene Wenger squad before a Champions League match in Russia.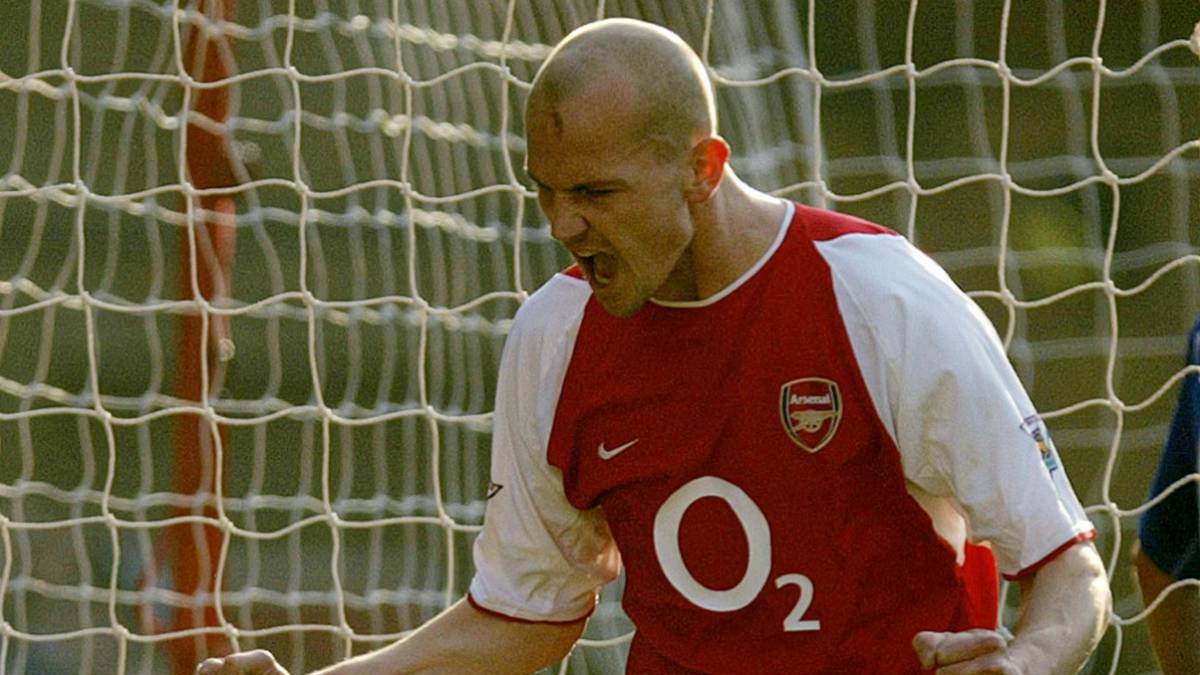 The former Arsenal player, Pascal Cygan, told La Voix du Nord an extra-sporting anecdote that happened to the squad during the 2003/2004 season, a campaign in which players like Thierry Henry, Ashley Cole, Ray Parlor, Robert played Pirès, Nwankwo Kanu, Sylvain Wiltord or Gilberto Silva in the famous Arsenal of the 'Invincibles'. At that time, the London team was a fearsome rival in the Champions League and in the group stage he fell paired with the Russian Lokomotiv.
He does not specify whether the idea was the opposite team, someone from the hotel or just an amateur, but Cygan recounts how they received ten models in Russia: "When we arrived at the hotel in Moscow there were ten Russian models waiting for us, sitting in front of the bar. Later they explained to us that they were there to try to tire us before the game ".
Arsenal did not make a good game and went home without victory, reaping a sad draw to zero, although the result of the Arsene Wenger team, according to Cygan (did not play), had nothing to do with the models: " We didn't lose, and if I remember correctly, none of the players were so stupid to fall into that trap. "
Photos from as.com