"If Argentina had happened, Messi would have been there"
Gerard Piqué said that he saw with Messi the tie between Spain and Argentina at the hotel the day before the game played by Barcelona in Leganés.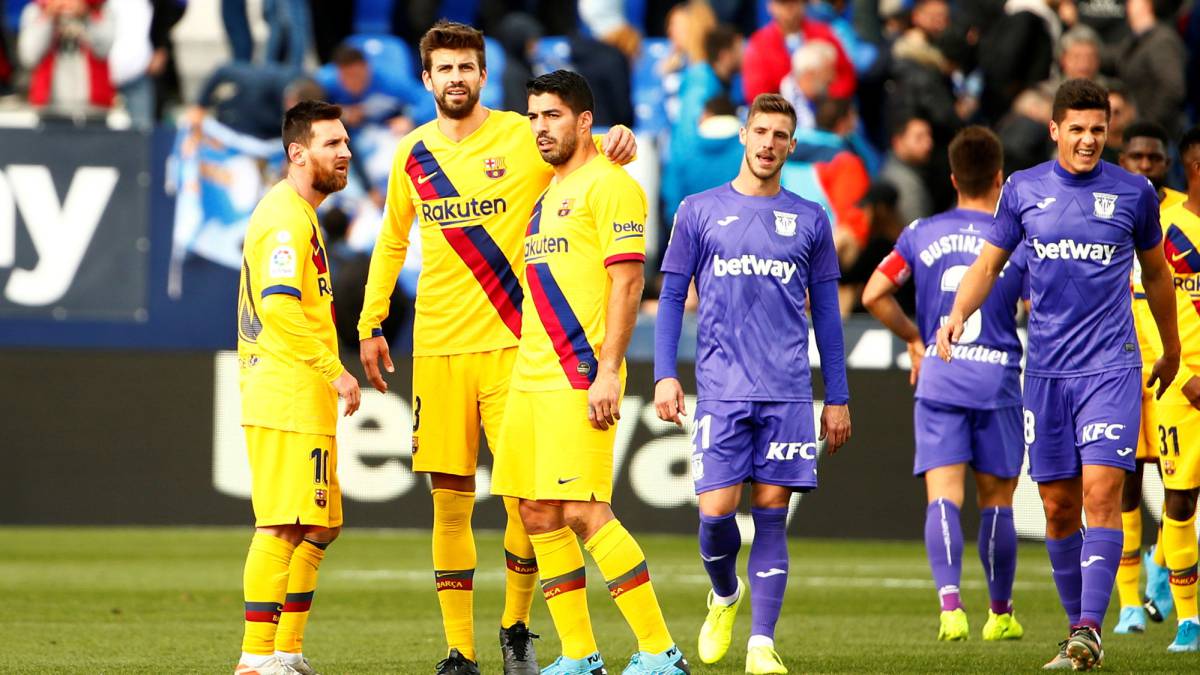 Gerard Piqué told an anecdote about his teammate Leo Messi during the press conference he offered at the Caja Mágica to assess the first edition of the Davis Cup Finals organized by his company, Kosmos. The Barcelona player says he saw the quarterfinal tie between Spain and Argentina, where the albiceleste fell 2-1 after fighting to the last point in the doubles match: "Yes, it was fun, we were at the hotel because the next day we played here in Madrid, in Leganés, and I followed the tie with him.
Piqué said he would have invited Messi if his country had passed: "Obviously, if Argentina had qualified, Leo might be here. But, in the end, Spain qualified."
"It was fun. An incredible series, decided in the last set of the last game. Leo really likes tennis and supporting his country. So, surely if Argentina had gotten into the semifinal, he would have been here." concluded Gerard.
Photos from as.com