"We are building a castle to reach the World Cup"
The brand new champion of Spain hopes that "we will have an opportunity to make an international program next year"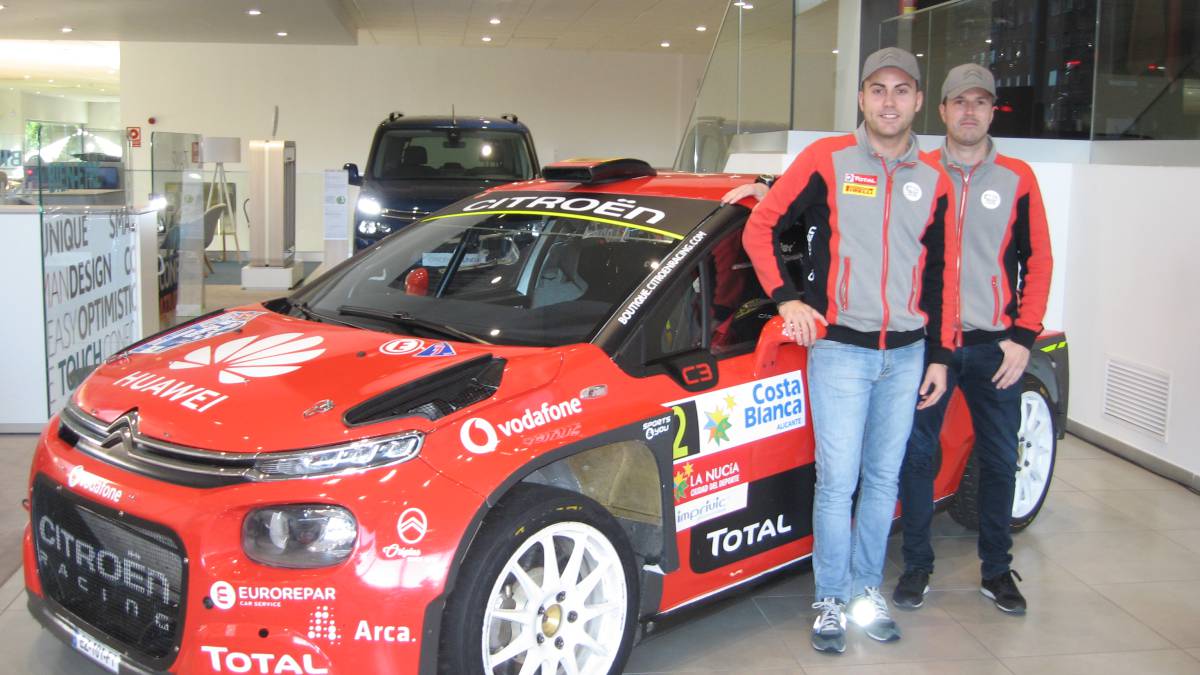 Even with the numbers of the Rally de La Nucía, where they got crowned ten days ago, the Citroën C3 R5 with which Pepe López and Borja Rozada have proclaimed themselves champions of Spain is already in the capital, ready for the final assault of the RACE Rally- Madrid's community. There they can become two-time champions if they finish the title of the mixed super-championship.
"If when I debuted in Asturias without a physical card because I had just examined myself," López recalls, "they tell me that I am going to get this, I would not have believed it. We must thank many people who have supported us on the path of learning, and Citroën because it has made this season possible. We have reached many new rallies, without knowing them, in front of people with many years running behind them, and it has been very important to work with Borja's notes and experience. At the beginning of the season there were many uncertainties, because in addition the car was also new, and the two accidents were hard, of which we recovered winning the next two races. "
Now is the last appointment in Madrid to finish. "The super championship is very interesting because it allows you to prepare both on asphalt and on land, as is already the case in other countries. It is a good idea respecting the other two championships. Madrid is going to be a different rally to the rest, with many kilometers in the circuit, so we will have to adapt to that type of driving, slowing down later. In addition, to see what happens with the sections of road in this week of cold ", assured the brand new champion.
For the future, Pepe López hopes that "in the next few days we will have something definitive. Our goal is to achieve an international program. I work every day to get to the World Cup, but it is very difficult and it takes a lot of work. We are building that castle, and if we continue like this, we can get it. It is very important that there is a new generation, with the Solans, Llarena and myself, that we are achieving a very healthy and good transition for all. "
Photos from as.com