Another notice from Vidal al Barça
The Chilean international said, in an interview with TV3, that "if in December or at the end of the season I don't feel important, I will look for solutions.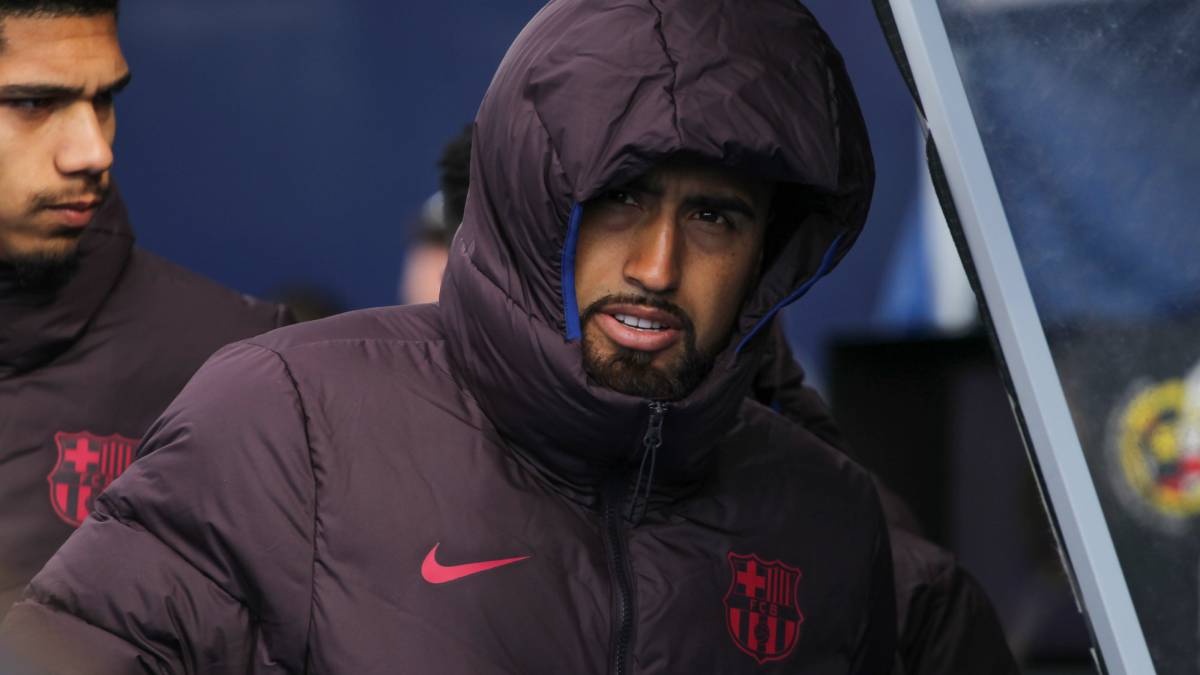 Arturo Vidal sent a torpedo to the waterline of the Blaugrana ship by dropping the possibility of leaving the club when the winter market opens if it does not improve its role within the team. "There were several games that I did not play and that makes me sad. One has to be objective and live day by day. If in December or when the season ends I don't feel that I am important I will have to make a decision and find another place to return to be important, "he said in an interview with TV3.
The truth is that he has only started in 4 games this season: 3 of LaLiga and one of Champions. Also completing only two meetings the 90 minutes. That poor baggage of participation has not prevented him from being one of the top scorers of the team, with four goals, only surpassed by the strikers Griezmann (5), Luis Suárez (10) and Leo Messi (10) .
The midfielder acknowledged that the team's game still leaves much to be desired, especially to aspire to the triplet: "One could say that everything is fine, but obviously to achieve the goal you have to improve a lot. The best thing is that we are on time. If we want to achieve all three objectives, we have to start working to the fullest or to give much more ".
Above all, he stressed the need to make a qualitative leap in Europe: "The Champions League is quite tough. There are very strong rivals, such as Liverpool, which last year passed above all physically" .
Photos from as.com