"Hamilton and Verstappen go like crazy in the 'out lap"
Carlos Sainz will come out eighth after losing two places in his last Q3 attempt: he could not heat the wheels when Lewis and Max passed him out of the pits.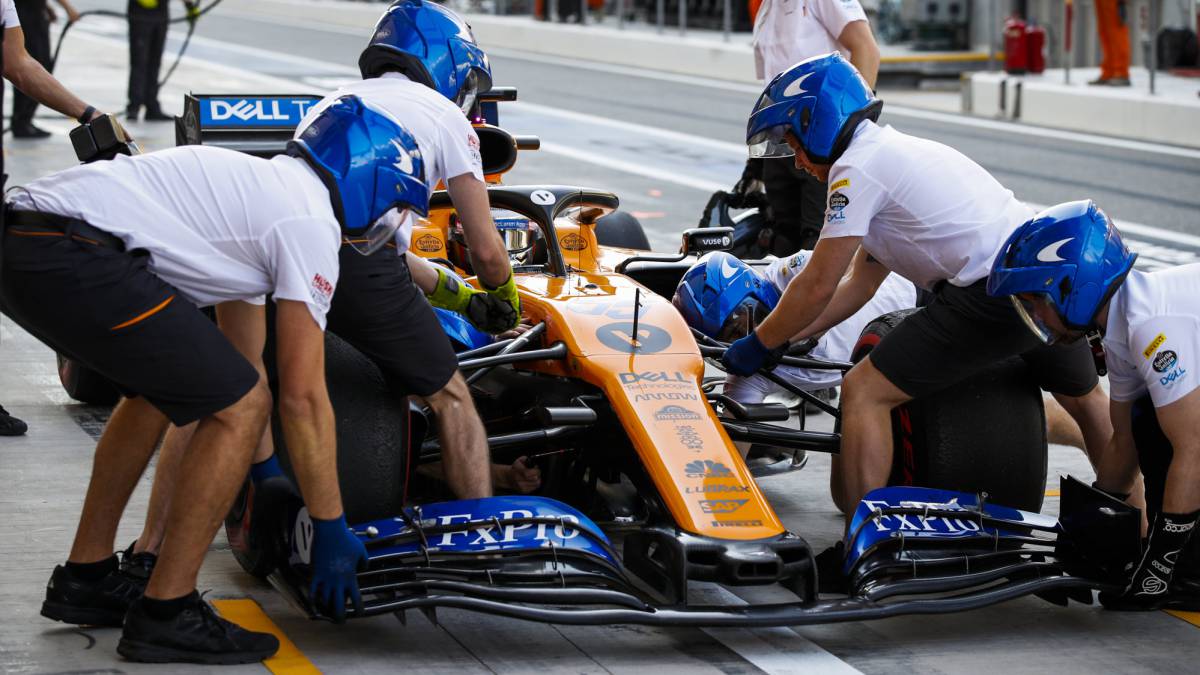 Carlos Sainz, visibly annoyed to finish ninth (although it will be eighth) a classification in which he should have been seventh. He had a problem on his last attempt, harmed by the fray between Hamilton and Verstappen when he left the pits, and found no grip in the first kilometers of his return, something that prevented him from even improving his time. Norris and Ricciardo passed him, although for the race he expects something else.
He was in a few thousandths: "I shouldn't be there because the whole classification has gone two or three tenths faster than them, but in Q3 I had a problem on the starting lap with Max and Hamilton, I don't know what they do but they start to fight like crazy. The front wheel cooled down and with the evolution of the track it had to have been three tenths faster. Having repeated the lap of Q2 we would have been there. "
Cold tires: "In the first sector there was no grip, Hamilton and Verstappen passed me on the pit exit lap and I could not heat the front tire."
Strategy for the race: "I am happy, I have been very fast in the whole classification and in the race it must continue to be like that. If I make a good start we are in the fight and we will try to finish off. Today it bothers me, because it was a classification to have made seventh easy and we have escaped something that at this point in the season can not happen to us. That is not good ".
Photos from as.com